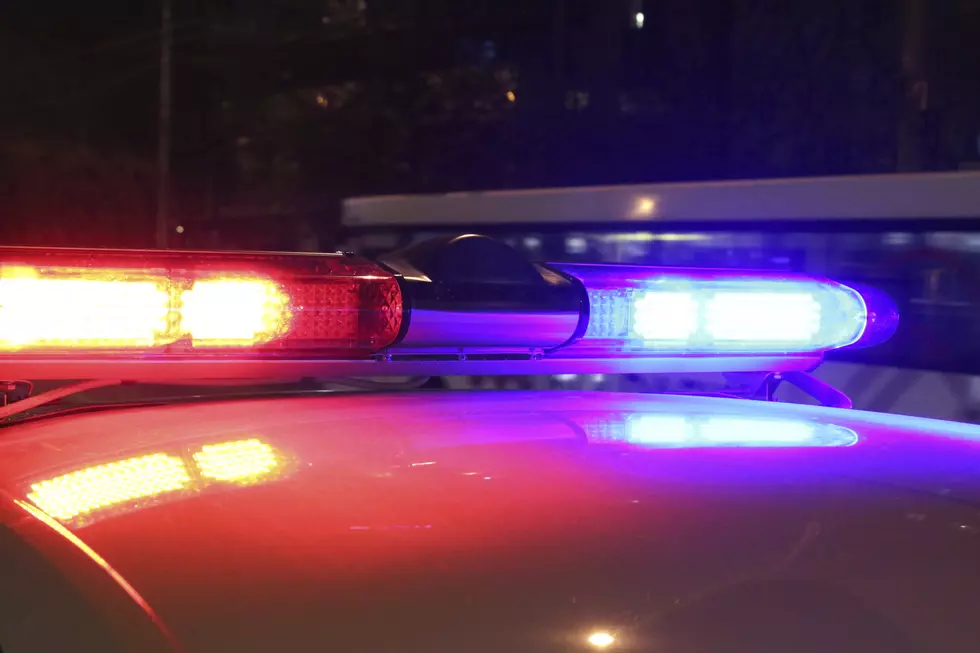 California Man Killed in Alcohol-Involved Crash on Snowy MN Highway
Alex_Schmidt
Maplewood, MN (KROC-AM News) - There was at least one fatality reported among the hundreds of weather-related traffic crashes that occurred in Minnesota on Friday.
The State Patrol is also reporting that alcohol may have contributed to the death of a California man in a crash that occurred on a snow-covered section of Highway 61 on the east side of the Twin Cities late last night. 52-year-old Tou Moua of Fresno was a passenger in a car that was involved in a head-on collision with a pickup in Maplewood just before midnight.
The crash report indicates alcohol was detected in the driver, who was identified as 57-year-old Chue Yang of Maplewood. He, and another passenger, were taken to Regions Hospital in St. Paul with non-life-threatening injuries. The State Patrol noted both passengers were not using seatbelts.
The State Patrol says the crash occurred when the driver of the northbound car jumped the curb and cause the vehicle to cross into the southbound lane of the highway and smashed into the pickup. The 22-year-old Minneapolis man driving the pickup was not hurt.
How Many of These Minnesota 'Jeopardy!' Questions Can You Answer Correctly?
Minnesota has been featured on 'Jeopardy!' many times in its history. How many of these Minnesota questions can you answer correctly?