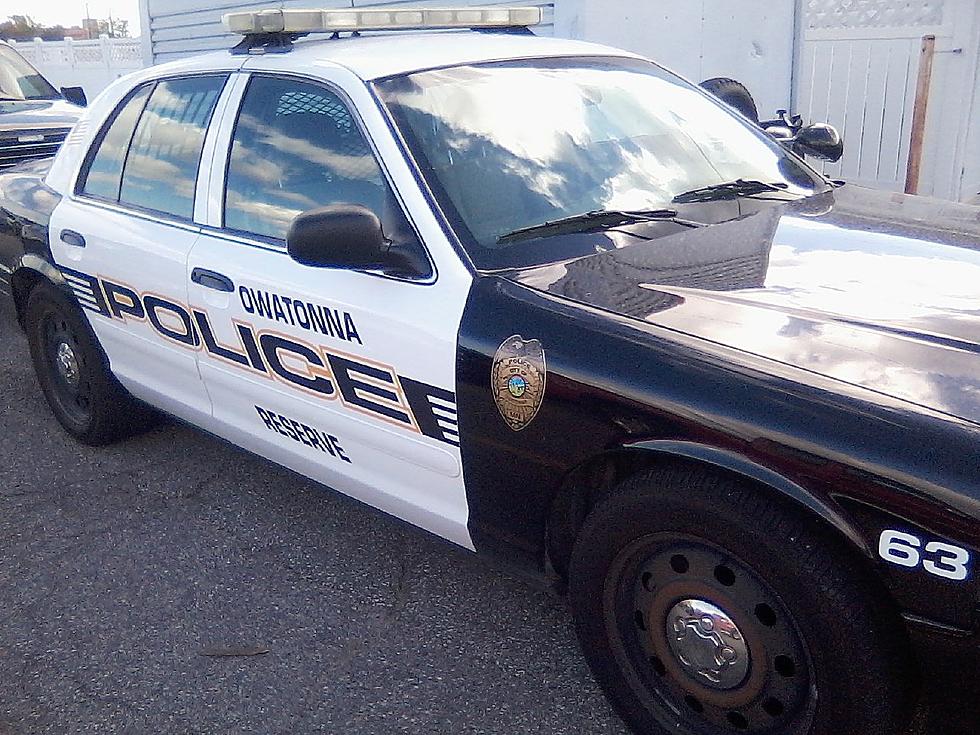 Owatonna's Night to Unite is August 6
Townsquaremedia
You may now register your block party for the annual Night to Unite which will be held Tuesday, August 6 in Owatonna. You can register here.
The goals of Night to Unite include heightening crime and drug prevention awareness, generate support for and participation in local anti-crime programs and to strengthen neighborhood spirit and send a message to criminals letting them know that neighborhoods are organized and fighting back.
If possible a member of law enforcement will stop by your party. You're advised to have name tags for your neighbors as maybe not everyone knows everyone. It's also a chance for your kids to get better acquainted with the neighbor's kids or maybe new kids in your neighborhood.
Get ready for the fall sports season. Radio play by play starts in a matter of weeks. Download the free KRFO APP and follow along wherever you go.