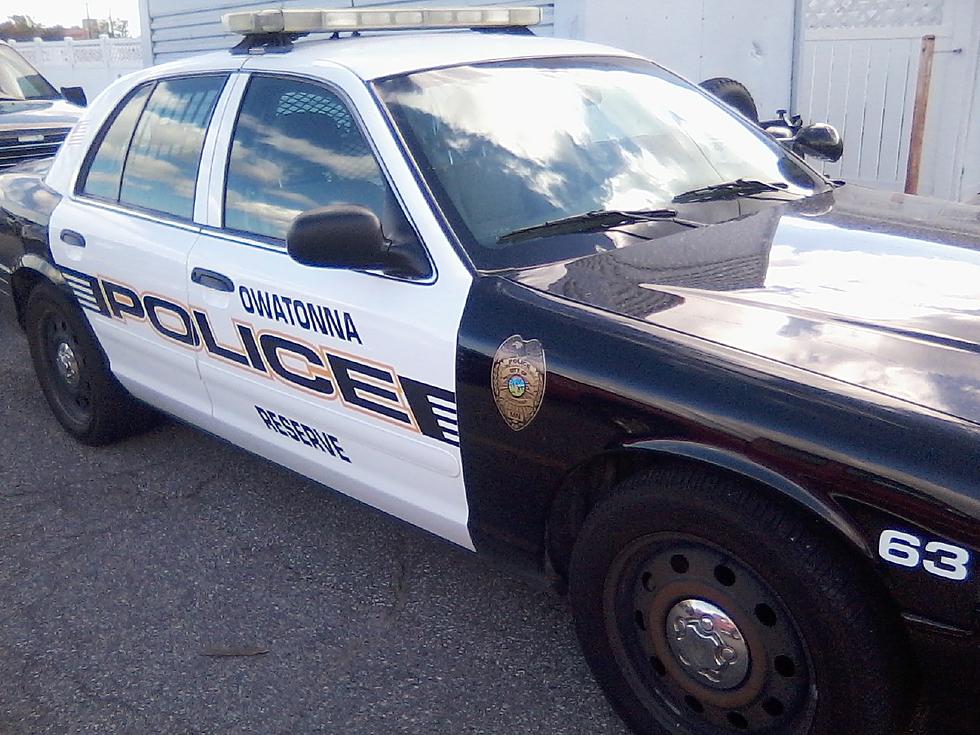 Owatonna's Citizen's Police Academy Underway
Roy Koenig/Townsquare Media
We had Capt. Jeff Mundale of the OPD and Fred Ventura on our Talk of the Town segment last month, talking about the Citizen's Police Academy that is offered through the Owatonna Police Department. Fred is a graduate of the first class that was offered and he is very persuasive. Yep, I signed up and have been to 2 of the classes so far.
I am very much enjoying my time on Monday evenings. There was more than enough interest, with around 20 people signed up to learn more about the police department and what they deal with every day. We have heard the department overview from Chief Hiller, then the Patrol Division overview with Capt. Mundale. I really appreciate that the whole department is very much trying to be as transparent as possible, especially where the budget is, and the current staffing levels. The only "complaint" I have, and it's not really a complaint, is that we run out of time! There is so much information they are trying to share, I feel like a good majority of the class would sit there for an hour or more over what the class is scheduled for.
It's absolutely wonderful getting to know these officers and the time they are spending to enhance community relations, it is not going unnoticed. We did get to watch a couple of videos, showing what NOT to do when you are pulled over, well, the officers involved handled themselves with such professionalism, and yes, it possible to talk yourself INTO a ticket. I am looking forward to the rest of the classes.