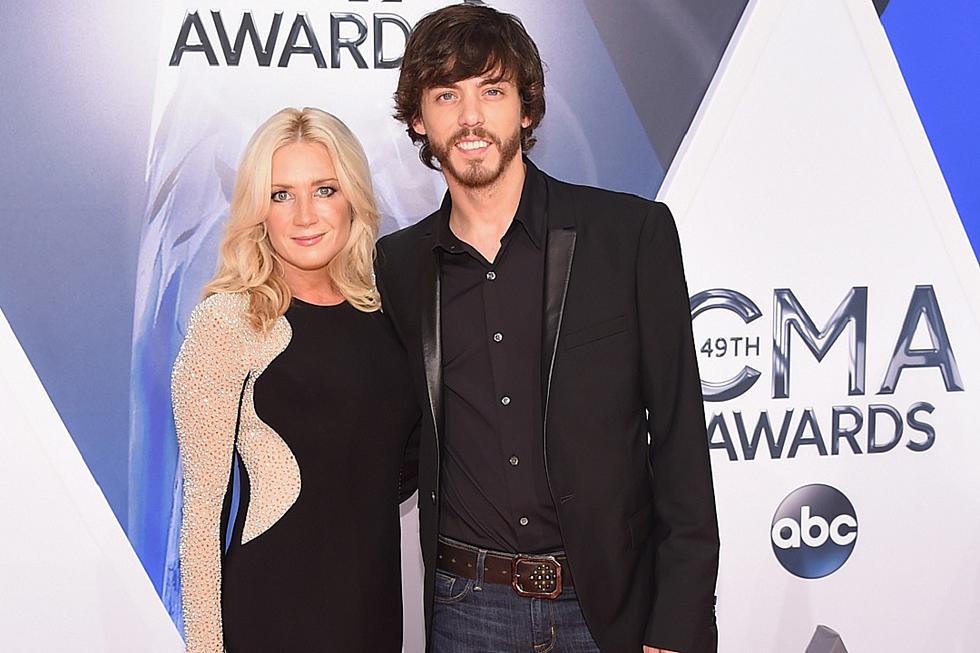 Owatonna Talent At The State Fair
Michael Loccisano, Getty Images
The three winners of the Owatonna People's Press Amateur Talent Contest at the Steele County Free Fair will be appearing at the Minnesota State Fair. The schedule is as follows:
Julia Dallenbach performs on Tuesday, August 29, at 7PM with Dave Grandlund taking the stage on Wednesday, August 30, at 7PM and Jenna Klecker appears on stage on Friday, September 1, at 7PM. All three will perform on the Family Fair Stage in Baldwin Park.
While you're at the State Fair, a couple of well-known country artists will be performing free shows. Tanya Tucker will be on stage in the Leinie Lodge Band Shell on Wednesday, August 30, and Thursday, August 31.Tucker has been performing for more than 40 years. Years ago she and the late Glen Campbell were quite the item. Tucker has recently recorded a tribute song to her former love.
Chris Janson will be performing for free in the Band Shell as well. Dates will be Monday, August 28, and Tuesday, August 29. Janson is best known for his hit "Buy Me A Boat," and is currently on the charts with "I Can Fix A Drink." He's a well-known songwriter who penned the hits "That's The Way I'll Always Be" by Tim McGraw and "I Love This Life" by Locash.