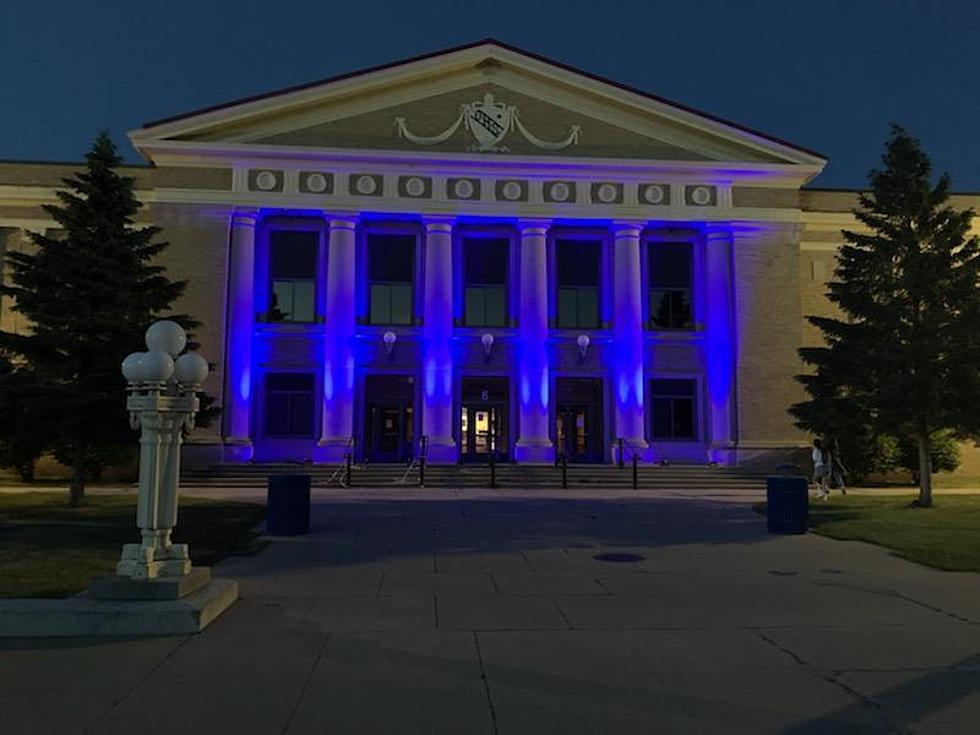 Owatonna School Officials React to Mixed Levy Results
Todd Walkingstick
School officials are thankful after Owatonna School District voters passed a levy renewal on Tuesday. But at the same time, officials are now looking at making budget cuts after the question of additional resources was defeated at the same time.
Enter your number to get our free mobile app
In a news release from the district on Wednesday, Owatonna superintendent Jeff Elstad stated, "We are grateful to our community for renewing the levy. On top of last year's approval for a new high school it shows an important level of support for our schools. New we need to determine why the community did not feel it could approve a levy increase, as this loss will have a big impact on our future financial planning."
The release reports that Question 1 passed 8,209-7,471 (52% - 48%). This "approves renewing the district's existing operating levy of $482.90 per student which was about to expire."
Question 2 was defeated 9,529-6,103 (61% - 39%). This additional funding "would have generated an additional $300 per student in 2022 and 2025.
School board president Mark Sebring said, "In these challenging times of COVID-19, we know it was important to balance our needs with our community's ability to support our schools. Our hope was that by combing budget cuts with a phased-in operating levy increase, our community woudl recognize this as a shared approach to solving our financial challenges."
The district previously approved cuts of $500,000 to the 2019-2020 budget and $2 million for the 2020-2021 school year to balance its budget according to the news release, which states, "Without the levy increase, the district will now need to identify $2 million in budget cuts for 2021-2022." Cuts could include teacher and staff layoffs in addition to other areas.
ALSO: Here are 50 of your favorite retail chains that no longer exist.
MORE TO EXPLORE: The Cutest Dogs of Rochester, Minnesota