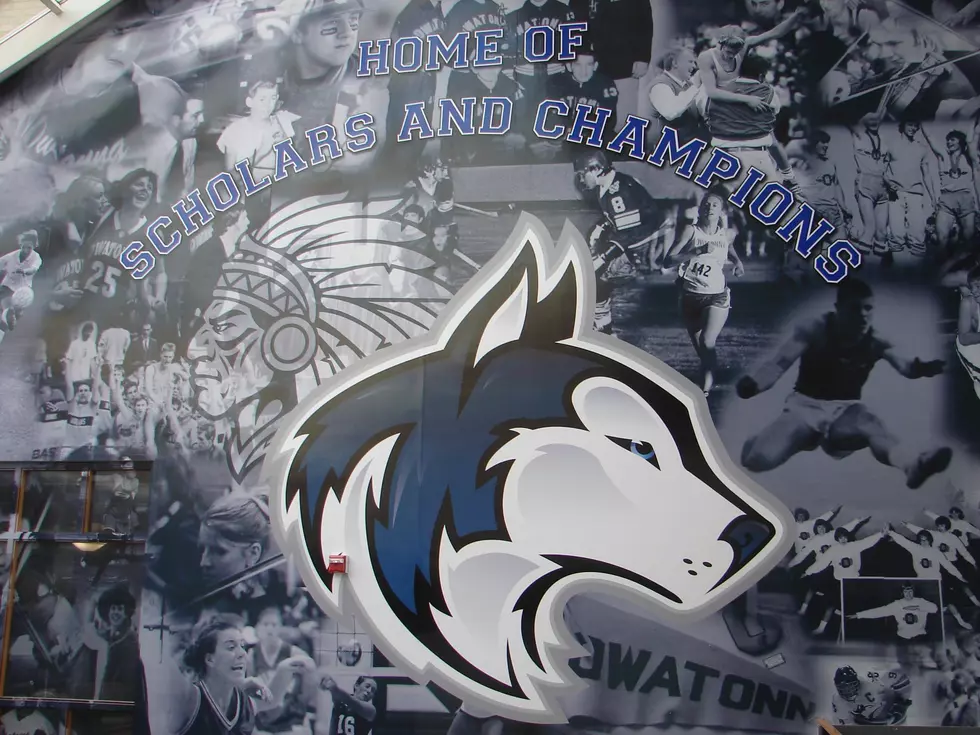 Owatonna Announces Homecoming Part 1
Roy Koenig/Townsquare Media
Enter your number to get our free mobile app
While it won't be the same as a traditional homecoming week, members of the Owatonna student council announced plans for Homecoming Part 1 for the week of September 28 through October 2. The activities and queen and king candidates were released through a video address.
Student council member Dylan Meiners said, "Due to COVID limitations we could not put on our usual homecoming. So we are doing Part 1 with the hopes of bringing back all the traditions we love in the spring."
Council member Lauren Thamert added, "Homecoming week will be September 28 through October 2. We'll have dress up days, a sand volleyball tournament, a movie night, royalty, and a cruise on main to wrap up the week."
Annika Andrix
Lindsay Bangs
Emma Dahnert
Emma Klemmensen
Sydney Hunst
Libby Janka
Sarah Kingland
Grace Linders
Sabella Maas
Wilo Omot
Lily Sampson
Grace Wolfe
Payton Beyer
Connor Budach
Samuel Buegler
Nolan Burmeister
Ashton Jensen
Zach Kubicek
Dominic Nelson
Lincoln Maher
Matthew Seykora
Zach Stransky
Jack Titchenal
Brayden Truelson
Lane Versteeg
Jonathan Wall
Monday, September 28, groutfit
Tuesday, September 29, flannel
Wednesday, September 30, jersey
Thursday, October 1, groutfit
Friday, October 2, flannel
(By the way, a quick Google search finds that gourtfit is a gray outfit.)
Outdoor volleyball, Monday and Tuesday at 5 pm
Movie night, Thursday and Friday 8 to 10 pm
Cruise on Main, Friday from 6 to 8 pm
OHS Class of 2020 Cruise Night
MORE TO EXPLORE: Fun Memories of the Steele Co. Fair