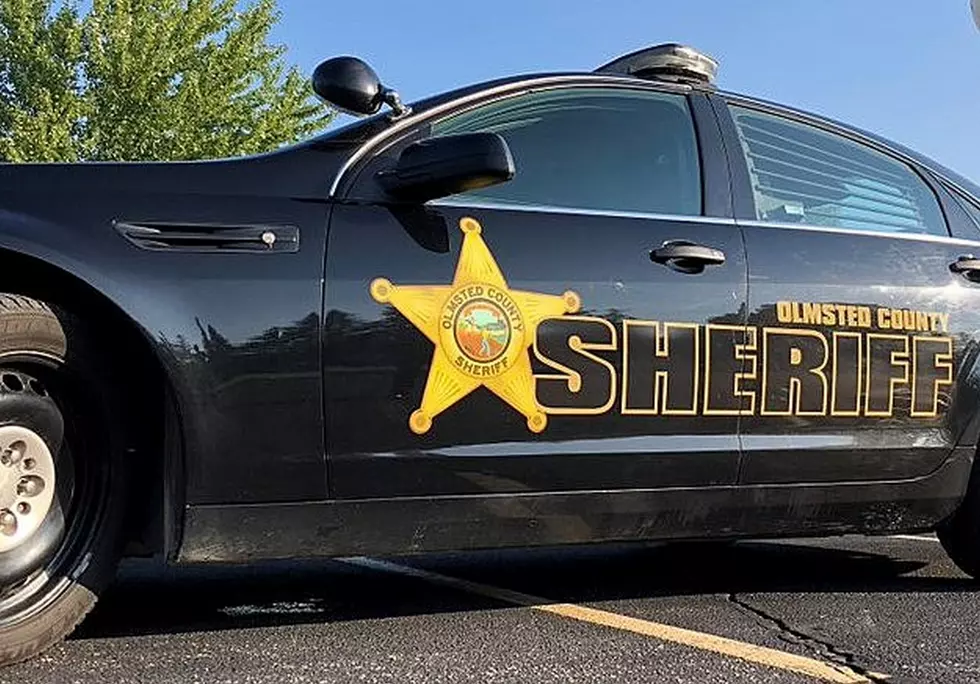 Olmsted Sheriff's Office Forced to Release Violent Juvenile Offender
Andy Brownell/TSM Rochester/KROC NEWS
Stewartville, MN (KROC-AM News) - The Olmsted County Sheriff's Office says the closing of the county's juvenile detention center and a lack of space in secure juvenile detention centers throughout the state left authorities with few options when dealing with a violent juvenile offender last week.
Sheriff's Captain James Schueller says the girl was taken into custody after a struggle that injured a deputy early last Wednesday. He says deputies came upon the juvenile when they responded to a disturbance in the 2100 block of Cardinal Lane in Stewartville and found her trying to get into a residence while threatening a person living in the mobile home.
Captain Schueller reported the girl refused to obey the orders of the deputies and then began walking toward them and threatening the officers. He says when they moved to take her into custody, she violently resisted and was eventually put onto the ground, where she continued to fight with the deputies. The report on the incident says her resistance continued even after receiving a shock from a Taser. Schueller noted one of the deputies involved in the incident suffered a hand injury that required X-rays
After she was checked medically at the hospital, Captain Schueller says the Sheriff's Office contacted six secure juvenile detention facilities and all of them refused to accept the girl, either because they had no beds or were reserving the space they had for local placements. He says that resulted in the girl being released to the custody of her mother.
Olmsted County closed its Juvenile Detention Center last year
She is expected to face a list of charges, including disorderly conduct, obstructing the legal process, terroristic threats, and fourth-degree assault on a peace officer.
News Update:  Prosecutors Seek Aggravated Sentence For Rochester Murder Suspect
COMING IN HOT: Which U.S State Has The Best Patrol Cruiser?
Voting is on now for the 2021 Best Looking Cruiser contest, and there are some GREAT cruisers out there, and each photo tells a short story about each state. Which one is your favorite? Take a look at all 45 submissions below!