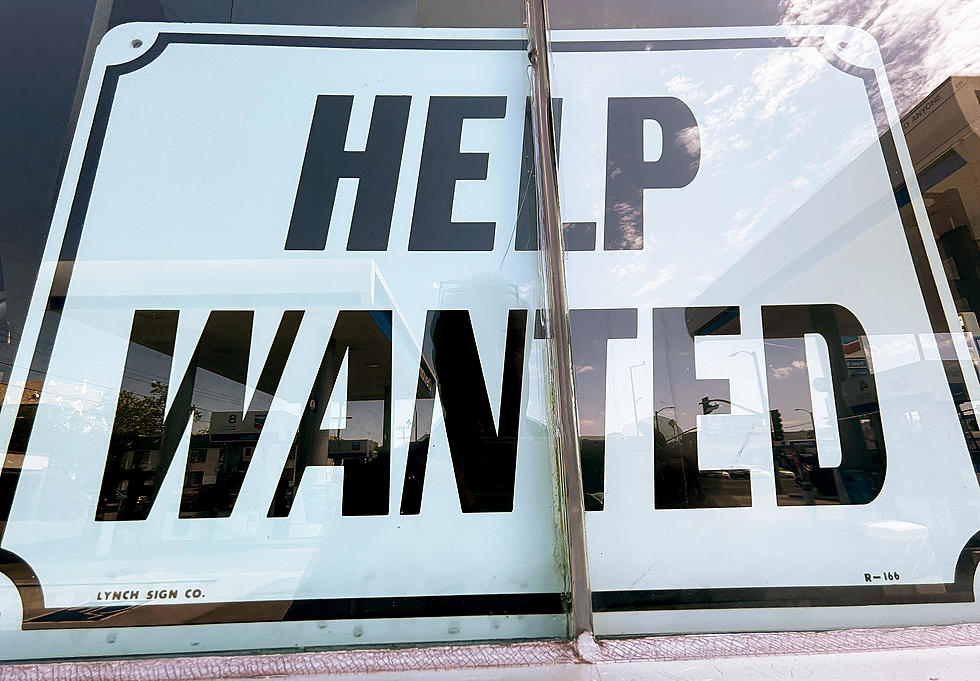 July Jobs Growth in Minnesota Was Strong
(Photo by Mario Tama/Getty Images)
St. Paul, MN (KROC-AM News) - Minnesota's economy produced some strong job gains in July.
The latest data from the Minnesota Department of Employment and Economic Development shows the state had a net gain of about 14,500 jobs last month. Officials say that was the largest gain in jobs in Minnesota since March.
The state's seasonally adjusted unemployment rate slid another tenth of a percentage point from June at 3.9 percent. A year ago, the jobless rate was 7.6 percent, while the pre-pandemic rate from July 2019 was only 3.1 percent.
The report shows Minnesota has now regained nearly 266,000 of the over 416,000 jobs lost during the pandemic economic shutdown last year. That works out to just under 64 percent of the lost jobs.
Over the past 12 months, the state has added almost 141,000 jobs for a job growth rate of 5.1 percent. The Rochester Metropolitan Area has added 5800 jobs since last July for a growth rate of 4.9 percent. The Duluth area has the state's strongest job growth rate of 7.7 percent.
News Update: Rochester City Council Cancels Mayor's Mask Mandate
9 Strange Ghost Towns Within 100 Miles of Rochester, Minnesota
Ghost towns are interesting to learn about and there are many around Minnesota. But here are 9 ghost towns that are all within 100 miles of Rochester, Minnesota. Most of them are actually within an hour.