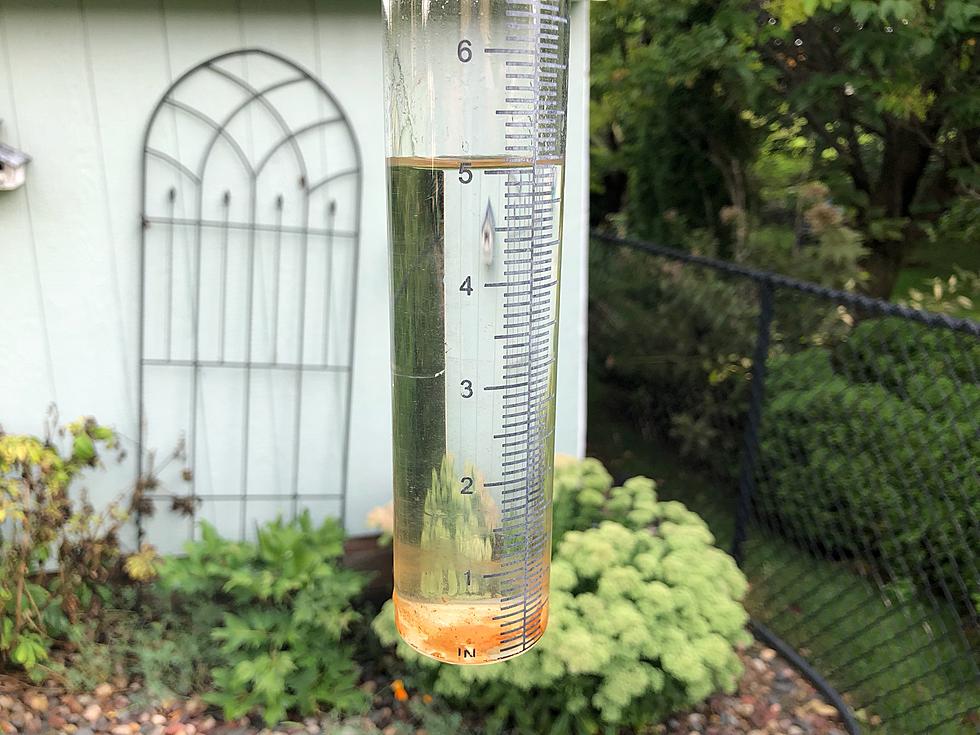 Normal Rainfall in August, No Way? (Listen) Tom Hoverstad SROC
KimDavid/TSM
Earlier this week I called Tom Hoverstad Scientist at the Southern Research and Outreach Center (SROC) at Waseca to talk about our August weather. Remember going into August pretty much all of Minnesota was in a moderate to severe drought. In fact, there was an area in Northern Minnesota that was in a D4 extreme drought. I was told that was the first time any part of Minnesota was in a D4 extreme drought!
When I was thinking back about rainfall in August there was very little. So, I was stunned when Tom said August rainfall at SROC was exactly at the 30 year average of 4.8 inches! However, Tom added the rainfall records do not reflect how dry it was at SROC. I mentioned it was really dry going into August, during the month only a little over an inch fell until the last few days of August when they received over 3 inches! So, it was really dry until the last few days of the month.
attachment-TOM 9-2 SROC AUG WEATHER
It was quite warm in August at 1.8 degrees above normal. August 2021 was the 11th warmest on record at SROC which means we are about 2 weeks ahead of normal in growing degree units. Click on the link and listen to Tom discuss our August weather and if the smoke and decreased solar radiation could have an impact on our yield?
The Four Deadliest Jobs in Minnesota
Below you'll see the four most dangerous occupations in Minnesota according to
knowyourrights.com.
Did your job make the list?