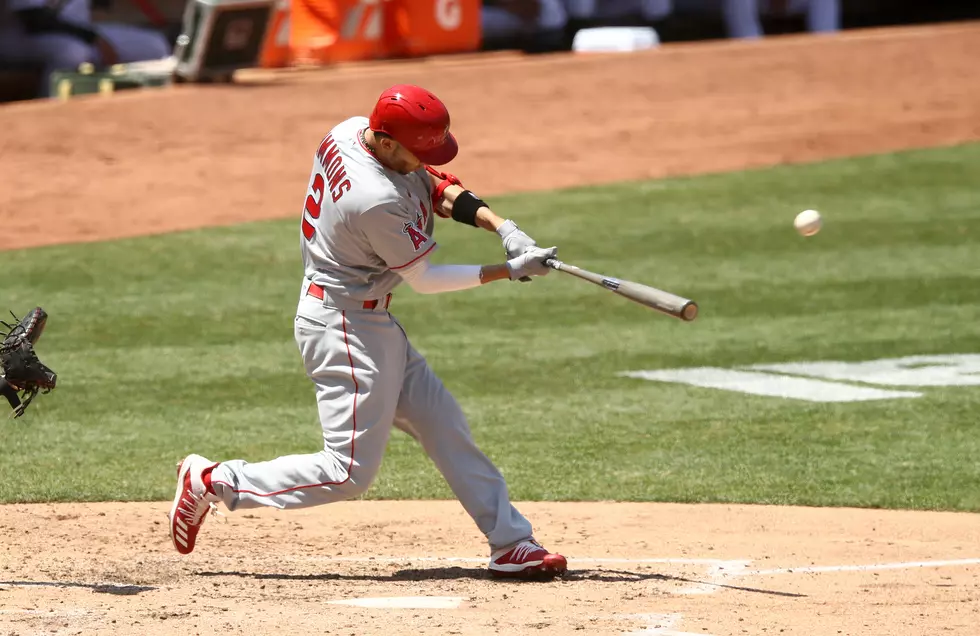 Minnesota Twins Sign Angels Shortstop Simmons
(Photo by Ezra Shaw/Getty Images)
The Minnesota Twins signed Angels free-agent Andrelton Simmons who plays shortstop, which may create some problems or solve them.
The Pioneer Press is reporting that Twins agreed to a one-year, $10.5 million deal with free-agent Andrelton Simmons. The problem is they have two guys already at the infield positions. Simmons plays shortstop, but the Twins still have a guy there.
This may solve an injury problem the Twins have had over the past few years, but who do you start and who do you sit? Jorge Polanco is the current shortstop and Luis Arraez is the current second baseman, but the Minnesota Twins website says they aren't letting them go, both players are still under contract.
Who stays and who goes? Arraez was the second base starter in 2020, he batted well and played well. Polanco wasn't as strong at the position but had a good bat. So, do you move him to the DH position?  The Minnesota Twins say Arraez will play in a multipositional capacity because he can play either position and can handle the outfield too. The Twins as a courtesy checked with Polanco and Arraez before the Simmons deal and both said they would be good with whatever the Twins want.
Enter your number to get our free mobile app
Which sounds great! The Twins can put them wherever and they are happy. They both said after winning the division they are ready to win the World Series and if this move gets them there then all the better.
According to the Twins website, Polanco can play second if they need his bat and his playing skills, but having seen his fielding skills, I think he will be more in a DH position unless the Twins can't fill the outfield, then Arraez goes there, Polanco to second, and Simmons comes in at short.
2021 Minnesota Twins Schedule Highlights