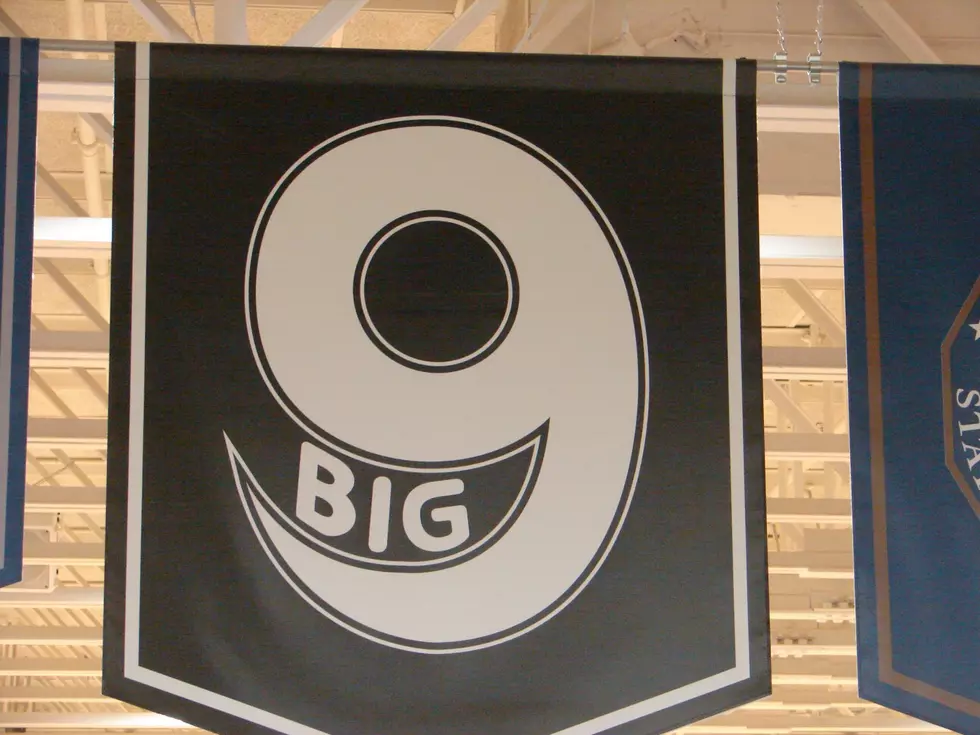 Huskies, Raiders Battle for Big Nine Lead
Roy Koenig, Townsquare Media
Owatonna and Northfield battle for the Big Nine Conference lead this week. That sentiment could refer to any of several sports. But, most notably in girls hockey, both teams enter play with unbeaten records on Thursday, January 28 for a game at the Northfield Ice Arena. Play-by-play coverage is on AM 1390 KRFO, which is now simulcasting at 94.7 FM as well.
Owatonna (4-0) is averaging a staggering eight goals per game and has allowed just five total goals. Northfield (3-0) has scored about six goals per game, while surrendering only two total goals. The Huskies and Raiders shared the conference title in the 2019-2020 season. Northfield beat Owatonna in the section playoffs last winter.
The situation is similar in boys hockey. Northfield (4-0) is tied with Mankato West for the conference lead. OHS (2-1) is tied for third with Mankato East. The Huskies host the Raiders Thursday at 7 pm. The Huskies swept Northfield last season 2-0 and 4-3 in overtime.
The wrestling squads will meet for the second time this season on Friday, January 29 at Northfield. The Raiders beat Owatonna 48-18 on January 15 in the Huskies season opener. Owatonna has returned several wrestlers to their lineup that missed that dual. The teams could very well meet again during the section tournament. On Thursday, OHS will host Mankato East and Lakeville North.
Owatonna's boys swimmers and divers go to Northfield on Thursday for a face-to-face meet.
Schedule for Thursday, January 28
Boys hockey
Northfield at Owatonna
Mankato East at Rochester Century
Mankato West at Winona
Red Wing at Albert Lea
Rochester JM at Mayo
Girls hockey
Owatonna at Northfield, 7:15 on AM 1390 KRFO
Albert Lea at Red Wing
Rochester Century at Mankato East
Winona at Mankato West
Girls basketball
Triton at Lake City
Wrestling
Lakeville North/Mankato East at Owatonna
Kenyon-Wanamingo/GMLOKS at Triton
Medford/Glencoe-Silver Lake at Maple River
NRHEG/Lake City vs Westfield, at Blooming Prairie
Enter your number to get our free mobile app
10 Items that Every Minnesota Woman Must Have In Their Closet