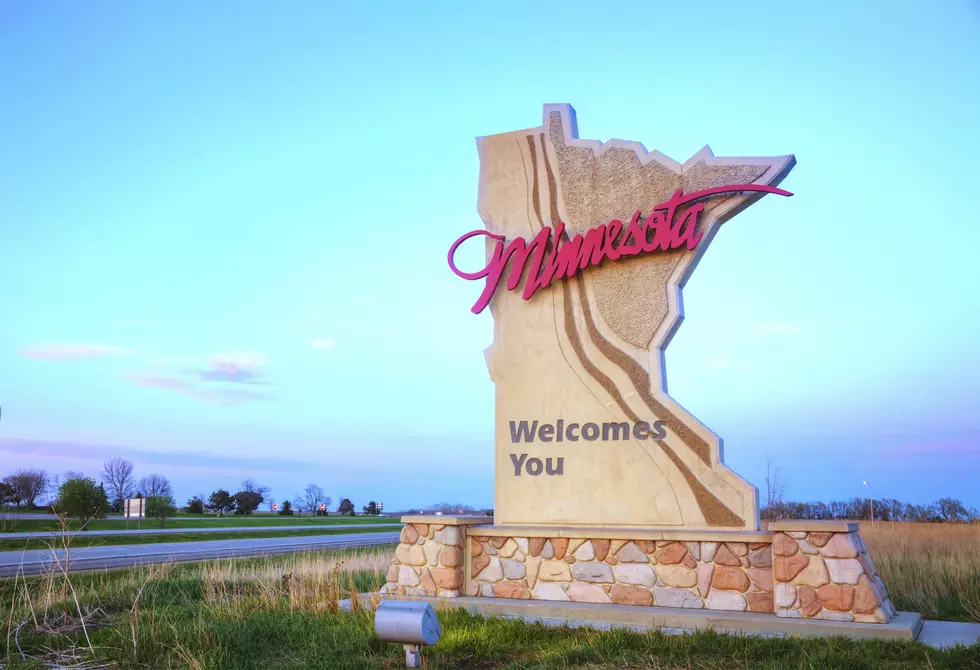 Minnesota Named Second Best State
AndreyKrav Townsquaremedia
The U.S. News and World Report named Minnesota the second best state in the nation in a news release issued today. Some of the new data that elevated Minnesota from number 3 last year to 2 this year include being named the best-run state by USA Today which cited strong fiscal management along with low unemployment and poverty rates. AARP conducted a study that named Minnesota the best state to retire in. Minnesota also garnered high marks as number 1 for women according to a WalletHub study. We were also ranked second best for families according to WalletHub and the second strongest state in the nation according to a study from POLITICO.
A couple of areas where Minnesota ranked low as a 13th ranking in education and 20th in economy.
Named the number 1 state was Iowa with Utah 3rd followed by North Dakota 4th and New Hampshire 5th. You can read more how other states ranked on the U.S. News and World Report web site.