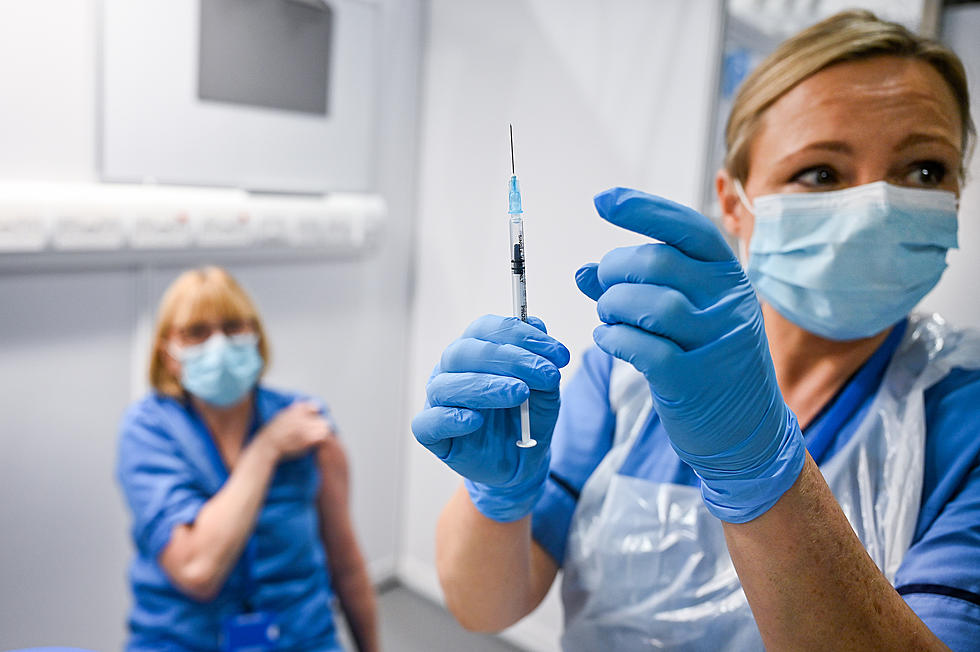 Minnesota Launches Direct Scheduling for Vaccination Sites
Getty Images
The state of Minnesota just made it a little bit easier to make an appointment to get your COVID-19 vaccine.
Starting today, April 26th, everyone in Minnesota can go to VaccineConnector.mn.com and directly schedule an appointment at any of the state's Community Vaccination Program locations, which includes the vaccination site at the Duluth Entertainment and Convention Center.
If all the available appointments are booked when you are trying to schedule one, you'll be able to sign up to be notified when time slots are available at any of the Community Vaccination Program sites or other sites near you.
Governor Tim Walz says, "Minnesotans can now book appointments at our Community Vaccination locations directly and at their convenience. The sooner we get shots in arms, the sooner we can get back to the things we love and the people we miss."
Minnesota continues to lead the nation in getting the population vaccinated, with 4 million doses administered to nearly 2.5 million Minnesotans, 56% of Minnesotans over the age of 16, and 85% of adults over 65 have gotten at least one dose of the vaccine.
Along with the location at the DECC, Minnesota has community vaccination sites set up in St. Paul, Bloomington, Oakdale, Mankato, Rochester, Lino Lakes, and St. Cloud. There is also a site set up at the Minnesota State Fairgrounds exclusively for "socially vulnerable zip codes in and around Minneapolis and Saint Paul."
15 Things We Started Doing During The Pandemic That We Will Keep Doing After