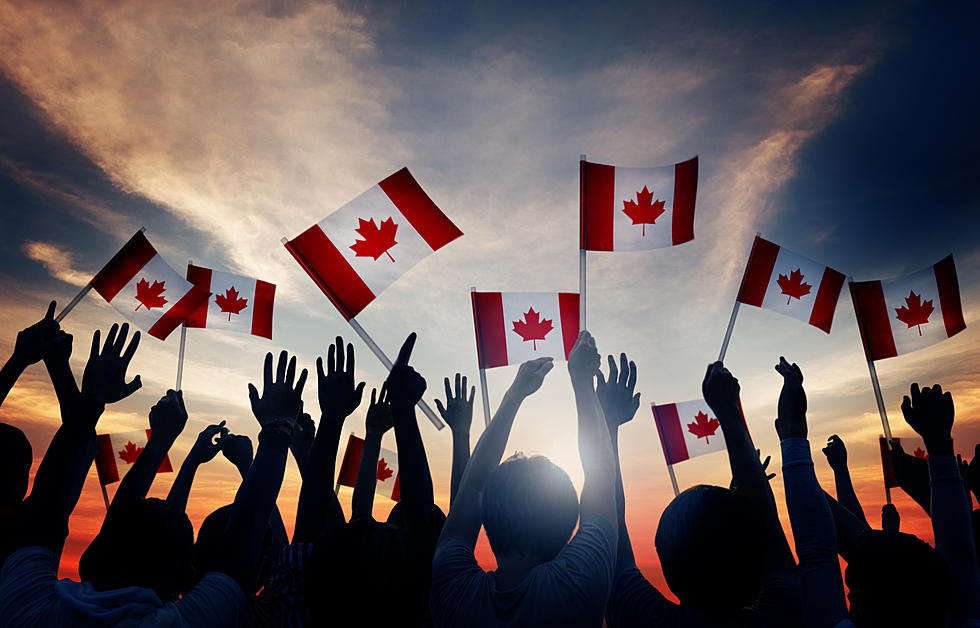 Canada To Reopen Its Borders In August, Here Is What You Need To Know
Photo: Rawpixel Via Thinkstock
Canada is opening it's borders to fully vaccinated Americans for nonessential travel starting Aug. 9 at 12:01 a.m. EDT. But for those wanting to enter the U.S. border restrictions have been extended for the Mexico and Canada border through August 21. But, just because you are fully vaccinated with a passport, does not mean you can just skip to my loo into Canada. Pay close attention to these regulations so you can have a smooth trip.
According to USA Today:
"American travelers wanting to visit Canada by land, air or water must complete a COVID-19 vaccination at least 14 days prior to entry. The government of Canada accepts the Pfizer-BioNtech, Moderna, Johnson & Johnson and AstraZeneca/COVISHIELD vaccines. Cruises are not yet permitted to enter Canadian waters, but the country's ban on cruise ships with more than 100 passengers is set to end Nov. 1. "
Everyone even fully vaccinated individuals need to show proof of a negative COVID-19 Test.
All travelers must show proof of Vaccination Card or documentation in English, French or with a certified translation. Airlines will do that before boarding the plane. It is advised that you keep this card on you at all times.
Fully vaccinated visitors will not have to self isolate upon arrival but if develop COVID symptoms they will need to do so. Plus all visitors need to have an isolation plan.
Children under the age of 12 who are not fully vaccinated will be allowed to enter the country with a fully vaccinated parent, step parent or guardian. Also if you  have documentation on why you could not be vaccinated for health reasons you will allowed in with some restrictions.
Canada's Government suggest wearing a mask in shared spaces and certain provinces. Be prepared for different regulations and restrictions throughout the country.
Airlines are adding more flights to Canada, which is great, giving the average person more flexibility with their visit.
Obviously this list might not cover every aspect of what you may or may not be able to do to travel but no matter where you are going do your homework. Even here in the United States each state and even cities have different rules and regulations depending on the statues of the pandemic. It is a different world then before, so make sure you are prepared so your visit goes with out a hitch or having to leave unexpectedly.
Things To Do Before + After Getting The COVID Vaccine
A variety of things to do to get ready for the COVID-19 vaccine as well as some considerations to take afterwards.
12 Food You Shouldn't Eat Before Wearing A Mask