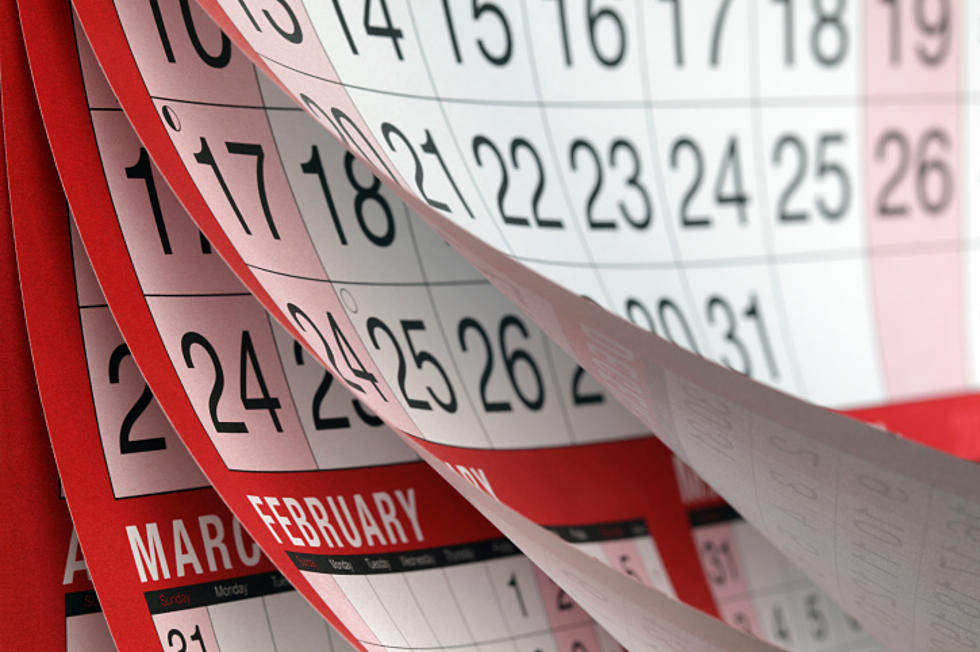 May's National Days Celebrations
BrianAJackson
May. 31 days that often give people - especially in our area - their first signs of what the summer season will be like. For many, it's the first month that they can finally lose the winter jacket.  You'll probably set out the deck and patio furniture.  Kids start to wrap up the school year.  Usually the first lawn mowing of the season happens during the month of May.  That's why it's good to have some holidays and celebrations to help pass the time - as we set our sights on summer and warmer weather to come.
The month of May brings a variety of different holidays and celebrations. Armed Forces Day happens during the month; the event pays tribute to those people currently serving in the active military (as opposed to Veterans Day - which celebrates those people who are no longer active or are retired and Memorial Day - which honors those who dies while in active service).  It's also the month for Mother's.  And, the end of May brings the aforementioned Memorial Day.  These celebrations often bring the opportunity for cards, presents, special meals, days off, etc. In fact - some argue that these holidays are just excuses to buy things. But a closer look at the calendar reveals that there is something special going on for each of the days of the month. Looked at through that lens, there is actually an awful lot going on during the fifth month of the year.
Here is a look at those 'National Days Of' celebrations - with one for each of the days of May. You'll find that some of these days focus on food, some focus on cocktails and beverages, while others celebrate toys and office supplies. Pick and choose which day you want to take part in or celebrate them all. Whichever way you choose to play May, you'll have some fun while you count down the 31 days. Enjoy.
Mays' National Days Celebrations
A quick look at all of the 'National Day Of' celebrations for the entire month of May.