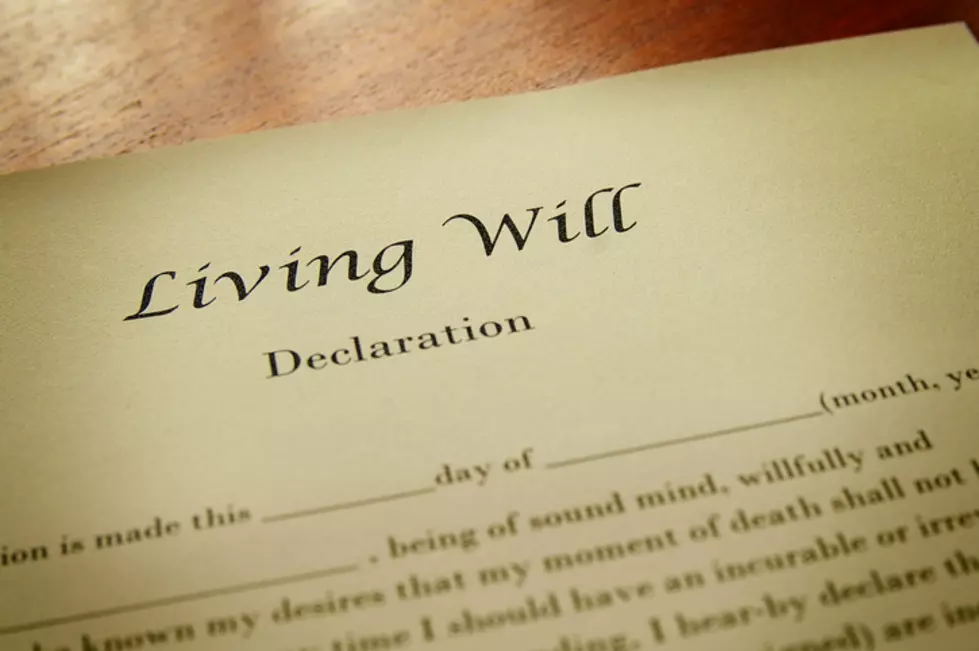 Making End of Life Choices
zimmytws
Honoring Choices Minnesota is working on implementing an advanced care planning program in Faribault and Owatonna. The name advanced care planning pretty well sums it all up, a series of directives issued by you should that time come. It can be as detailed a plan as you wish. It can includes items such as wanting your dog to attend your funeral to whether or not you would want CPR performed on you should the situation arise.
There will be a free presentation on this topic titled The Convenings on Tuesday, June 13, from 6:30-8PM at the Medford High School. Cathy Wurzer of Minnesota Public Radio will host the program. She wrote a book with University of St. Thomas Dean Bruce Kramer, who lived with ALS for five years before dying in 2015. There will be other guests on stage with Wurzer, and the presentation will include a question and answer session on advance care planning. Music and storytelling will be included in the presentation.
Preregistration is appreciated. You can go to the Convenings website to do so and to learn more.
Having an advance care plan can save stress on a person's loved ones should a decision affecting end of life arise.