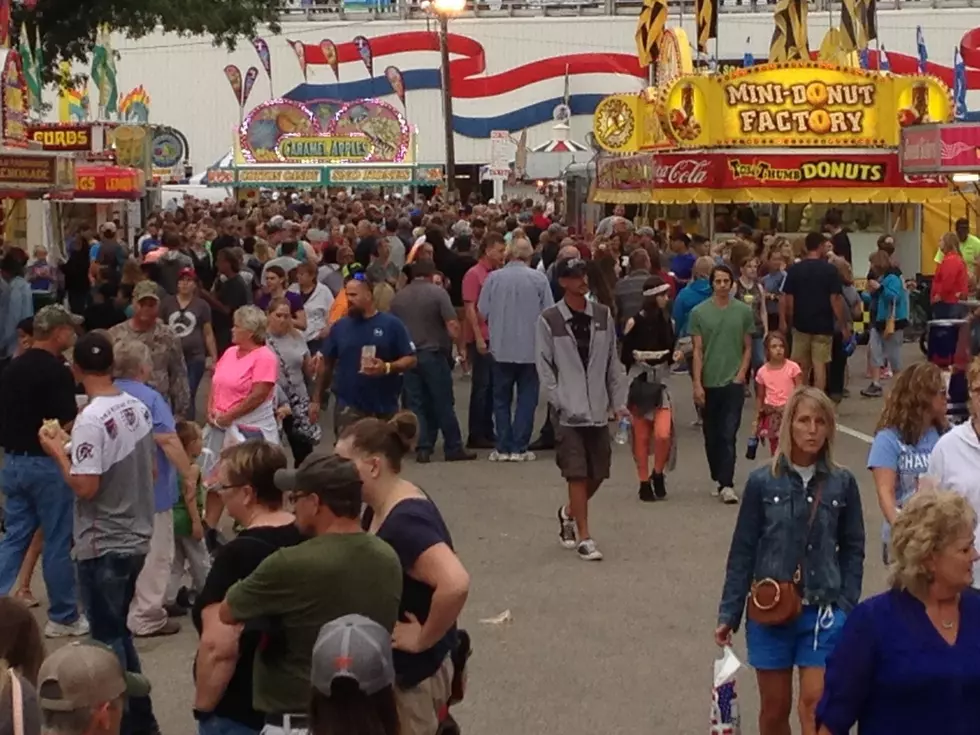 Fair Volunteers To Be Recognized
Roy Koenig/Townsquare Media (2017)
The Steele County Free Fair Board of Directors will host a special supper on Sunday, August 12. At that time long time volunteers with the fair will be recognized. They are as follows:
Dates for the Steele County Free Fair are August 14-19. Some of the first day highlights will include the induction of Anita Anderson Grant into the Equine Hall of Fame at 12:30PM in the Cattle Show Arena.
The Livestock Hall of Fame will follow at 2PM in the show arena. Inductees will be Lester Oeltjenbruns, Richard Paulson and Thomas Burke.