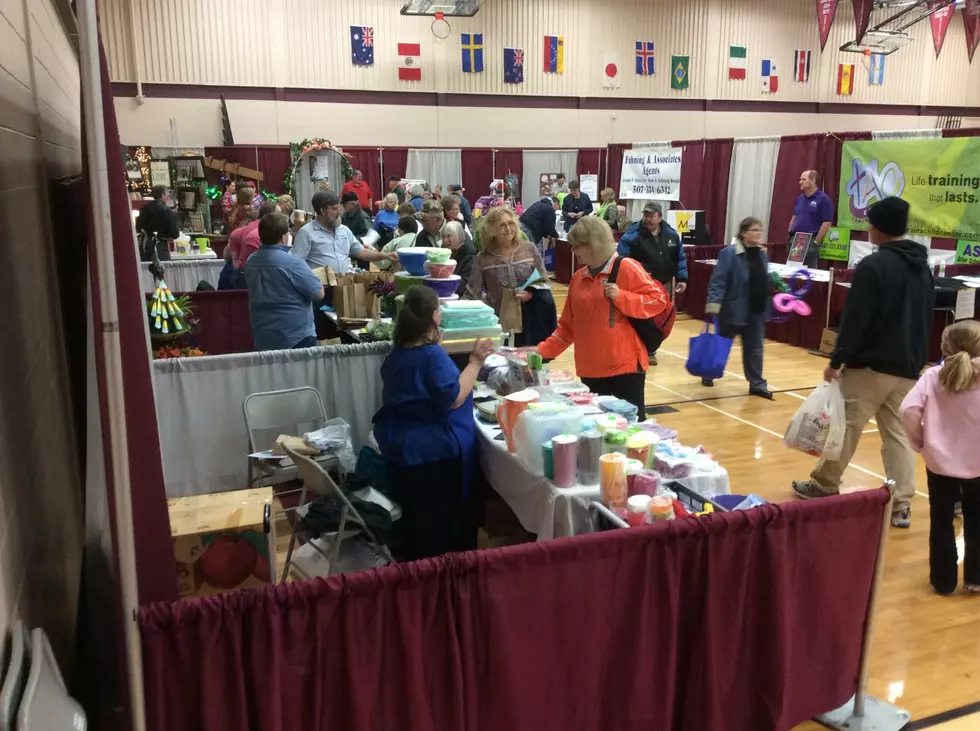 Dodge County Expo Is Saturday
Roy Koenig/Townsquare Media
The 20th Annual Dodge County Community Expo is Saturday, March 24. Hours will be 8-2PM at the Triton High School in Dodge Center with free admission. A $1 Continental Breakfast will be served from 8AM till it's gone. It's an opportunity to meet and learn more about the businesses and organizations in Dodge County along with the services and products they feature.
Exhibitors will be set up in both the West and East gyms along with the Multi-purpose room. Register for door prizes at the Welcome Booth right inside the entrance.
Other attractions include the youth Station in the multi-purpose building with coloring, a Rube Goldberg Machine and other activities. The Aztec Dancers Just For Kix are scheduled to perform as is Rookie the Clown along with Kayley's Henna Tattoos and there will be a scavenger hunt as well.
Kat Kountry 105 will be broadcasting as well starting at 8AM.