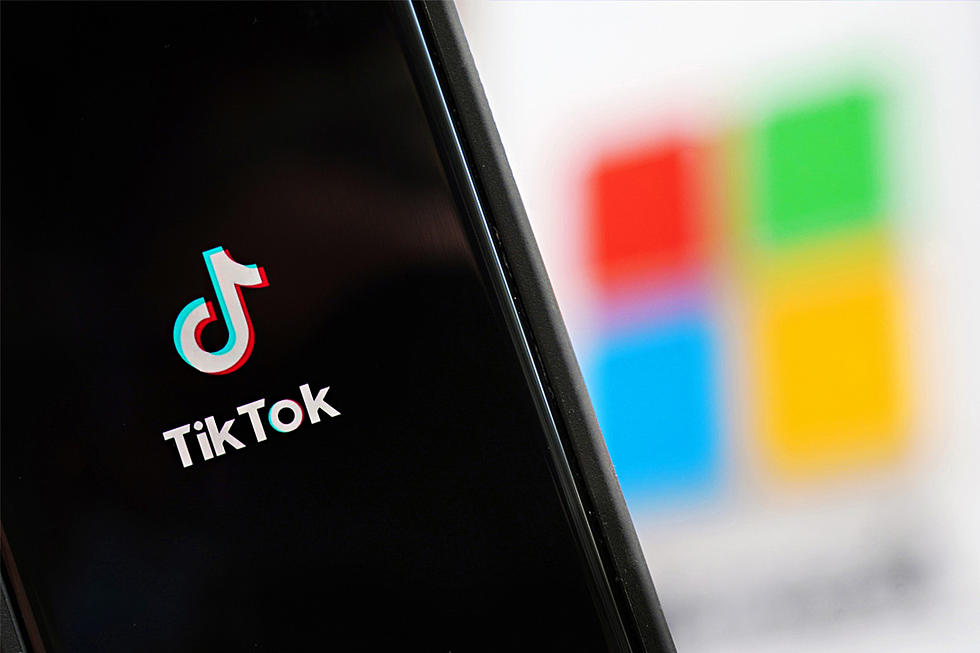 Cedar Rapids Woman Crochets Her Way to Tik Tok Fame [VIDEO]
Cindy Ord, Getty Images
Out of all the ways that you would assume one would gain followers on Tik Tok, displaying your progress of crocheting a blanket probably wouldn't rank high on my list. But a Cedar Rapids woman has done just that. She's has crocheted her way to hundreds of thousands of followers!
In 2021, Amy Strauch began a project. She began a year-long task of crocheting a temperature blanket, according to KCRG. Each row of the blanket would signify the average temperature of Cedar Rapids that day. Strauch would then update her Tik Tok followers on her progress on Fridays. Strauch told KCRG that it was fun to watch her followers continue to go up.
I was just watching it. Kind of just kept refreshing the app...and saw the numbers go up. I had no idea so many young people crocheted.
And on New Year's Day 2022, Strauch presented her completed temperature blanket of Cedar Rapids to her thousands of Tik Tok followers!
Strauch told KCRG that the sense of community is something that she never expected to gain throughout the project. She said that she has even been contacted by people who say that she inspired them to start crocheting.
Strauch has also turned her new Tik Tok fame into a small side business by selling some of her works on Etsy. She said that it is gratifying to not only do it as a hobby but also to make a little money off it too.
You can visit Amy Strauch's Tik Tok page HERE, and her Etsy page HERE.
Weird Things You'll See in Iowa
You Know You're From the Midwest When...
We asked listeners to complete the sentence: "You know you're from the Midwest when..." and we got some very accurate responses! Here's a look at some of our favorites.