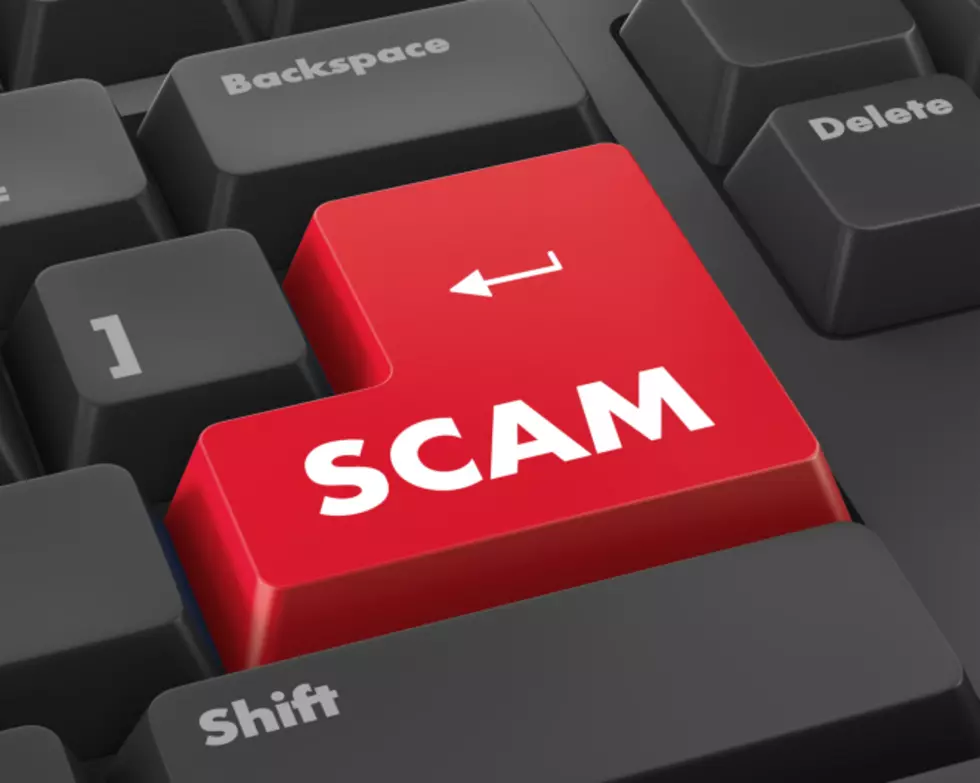 Beware Of This Scam. They Just Tried It On My Mother In Law
boygovideo townsquaremedia
Someone tried to scam my mother in law this morning. It's a scam most of us have heard of. An elderly person gets a call from a supposed authority stating that a family member or loved one is in trouble and money needs to be sent.  In my mother in law's case the man identified himself as an attorney and gave her a name. He told her that her grandson in Wyoming was trouble and in jail with a broken nose. She was instructed to put $4,700 cash in a padded envelope and then call a phone number. She's in her late 80's and was quite shaken.
I talked to Steele County Sheriff Lon Thiele who reinforced my belief that it was a scam. He said this type of scam is usually more prevalent during the holidays.
I'm making a point to share this because of a couple of things. First off my mother in law has absolutely no social media contact. Yet these scammers somehow knew she had a grandson in Wyoming and they knew his name. I think this last part is what frightened her the most. I remember my late mother would get scammer calls on a regular basis and she'd just hang up.
Play it safe and bring these facts up to your elderly loved ones. It can be a frightening experience.