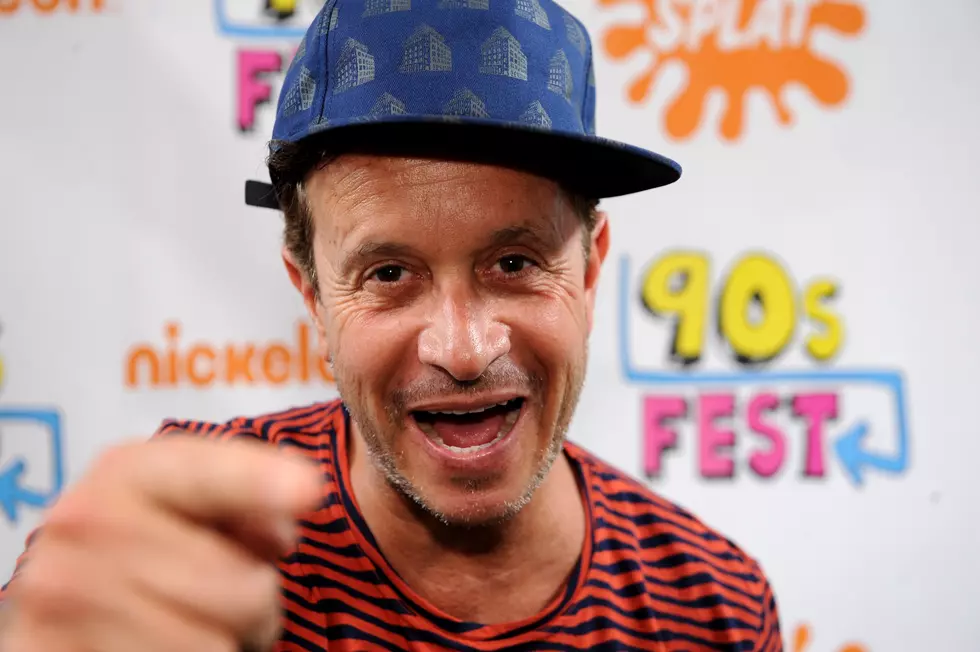 Actor/Comedian Pauly Shore Doing Stand-Up at Mall of America
Brad Barket
Get ready for a 90s flashback with 'The Weasel' himself, Pauly Shore at the Mall of America.
Shore will be doing his stand-up act at Rick Bronson's House of Comedy located at the Mall of America October 14th through the 17th. He'll be doing several shows during that run, the 14th he'll be doing one show at 7:30, the 15th he'll perform at 7:30 and 9:45, the 16th he'll take the stage at 7 and 9:30 and one show on the 17th at 7 PM.
For the shows that start at 7 or 7:30 there will be a dinner option available that will include a salad, choice of entrée and dessert. Tickets for the dinner and comedy show are $60.40 per ticket, plus fees.
Regular tickets are available for each show for $25 each plus fees, and each guest must order 1 menu item, this includes either drink or food items. Tickets are available for each show right now here.
'The Weasel' got his break as the host of 'Totally Pauly' on MTV in 1990, the show ran for six years before Shore went on to star in several movies including 'In the Army Now,' 'Bio-Dome,' 'Encino Man,' 'Son In Law,' and provided his voice for 'A Goofy Movie.'
Shore grew up around comedy, his mom Mitzi Shore was the founder of The Comedy Store in West Hollywood, California and his dad Sammy Shore was a working comedian. Recently Shore has been keeping busy touring with his stand-up act, producing and starring in some podcasts and doing some reality TV.
Did you know these celebrities were born in Minnesota?