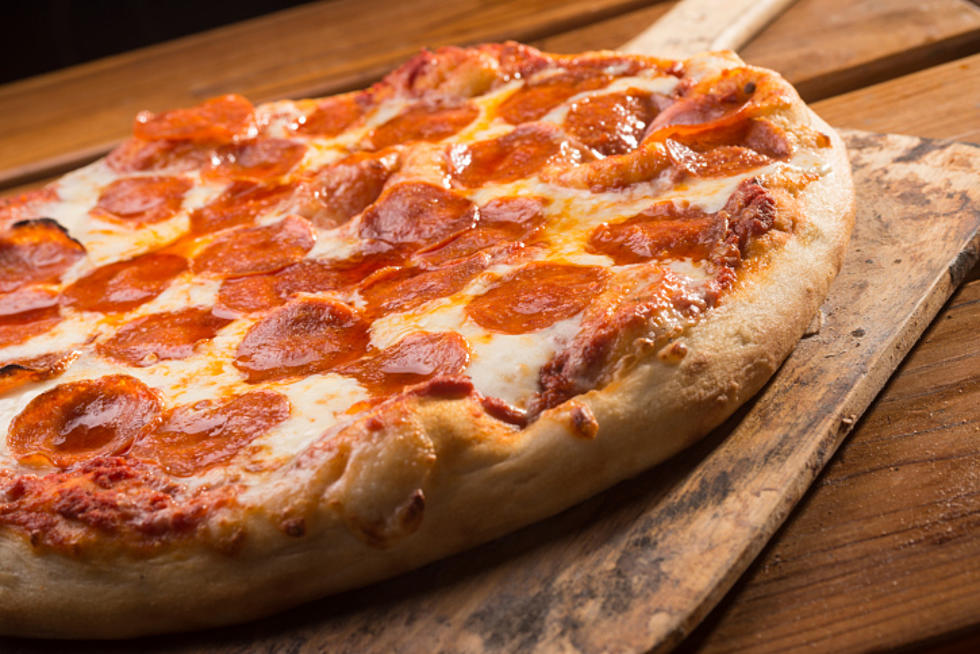 A Good Day for Some Deep Dish
MarquezBlake / ThinkStock
Need an excuse to go out to a new restaurant or to order in? Well, I got you covered. It's National Deep Dish Pizza Day!
Pizza is a superfood. Truly great in all forms. We're talking flatbreads, calzones, and of course, the layered deep-dishes.
The Chicago-style, deep-dish pizza is said to have been invented at Pizzeria Uno in 1943. The Chicago restaurant's owners, Ike Sewell and Ric Riccardo, are credited with the discovery. However, there is a bit of contention around the topic.
Adolpho Malnati Sr, a former employee at Pizzeria Uno, believes it was his idea that created the deep-dish pizza. After a bit of tension between the families, Malnati's son Lou left Pizzeria Uno to start a different deep-dish pizza establishment in 1971.
Pizzeria Uno is still a hotspot to Chicago citizens, and to many more around the country. The restaurant has over 200 locations in the Northeast states. The closest one to Minnesota is right across the border in Lake Delton, Wisconsin.
Not to mention, the countless other hotspots that have embraced the deep-dish model thanks to the men mentioned above.
Some Minnesota staples include:
Italian Pie Shoppe in Eagan
Giordano's (a chain originated in Chicago) in Uptown and Richfield
Frankie's Chicago Style in New Hope
Ole Piper Family Restaurant and Sports Bar in Rosemount
And SO MANY more!
So, how are you going to observe this treasured holiday? Adventure out for a date night and try a new restaurant, get comfy and order Dominos or heck, even attempt and try to make your own.
YUM: 10 Foods That Are Totally and Absolutely Minnesota