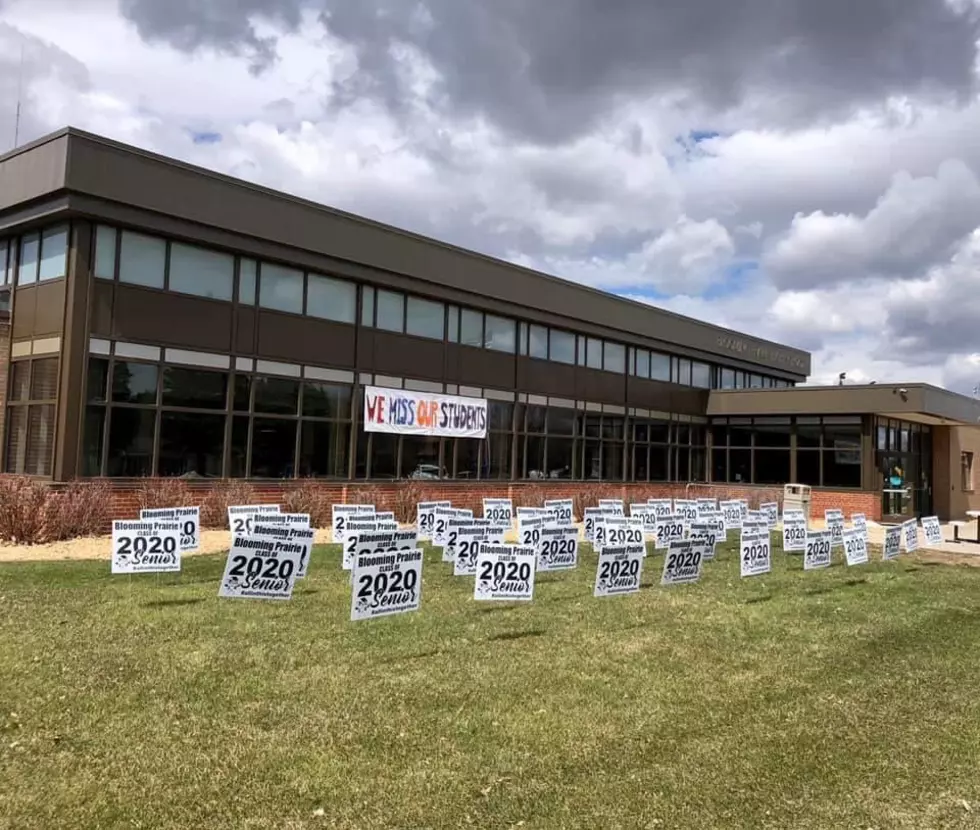 Blooming Prairie Schools to Study Facilities
@BPPSBlossoms
The Blooming Prairie Public Schools are looking for interested community members to form a committee to develop a Master Facilities Plan to bring to the Board of Education. Superintendent Chris Staloch made the announcement via email last week, "Blooming Prairie Public Schools will begin working through a Long-Range Planning Process with Wold Architects and Engineers. The goal of this process is to look at the condition of our current facilities, capacity of our current facilities, and plan for the future."
Staloch says they are seeking a committee of 20-30 community members to attend about five or six meetings from April through June. He wrote, "If you have a strong interest in being a part of this committee, please contact me at 507-583-4426, extension 427 or through email cstaloch@blossoms.k12.mn.us to discuss the possibility of being a part of this committee." He asks candidates to be within the BP district boundary to be considered.
The goal of the committee involves, "studying relative data and information regarding the current conditions of the schools in the district, establishing criteria to be resolved related to facilities, and developing a recommendation to the Board of Education for a Master Facilities Plan."
Staloch will also keep the general public up-to-date on the process, indicating a tab on their website will be added called Long Range Planning, "where you will be able to see timelines and information regarding this process." He states the tab on the website will be added in the near future.
Enter your number to get our free mobile app
4 Most Haunted Hotels Within an Hour of Rochester
These four hotels in Southeast Minnesota are some of the most haunted in the state, and they're all within an hour of Rochester, MN.