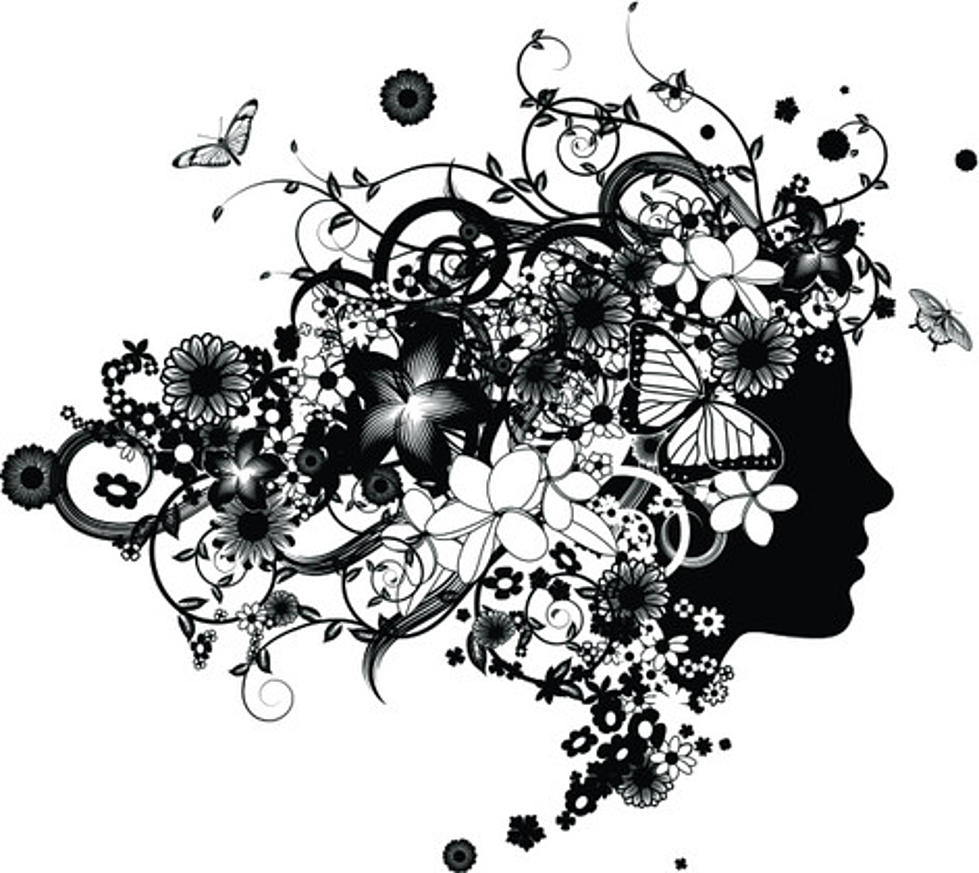 Benefit for Suicide Awareness in Owatonna
Christos Georghiou.ThinkStock
In loving memory of Elizabeth "Lizzy" Tolzman, a suicide awareness benefit will be at Reggie's Brewhouse, 220 N. Cedar Ave., in Owatonna on Saturday, May 14. The event will include a silent auction  from 4-8:30PM and a Beer Bash from 7-9PM.
The silent auction will include:
Twins and Gophers items
Framed paintings from local artists
wall hangings
a variety of baskets
Harley Davidson items
gift cards and certificates
music stand and chair
Lizzy's friend Amber says that Lizzy was a free spirit who loved music and enjoyed reading. Lizzy especially liked The Little Mermaid.
Because Lizzy liked to help others, the proceeds of this suicide awareness event will go toward:
Suicide awareness and prevention rally that is planned for June
Tolzman family
Open Arms Yellow Ribbon - Their motto is "It is Okay to ask for help."
Amber also mentioned in her email that they are hoping to start a support group.