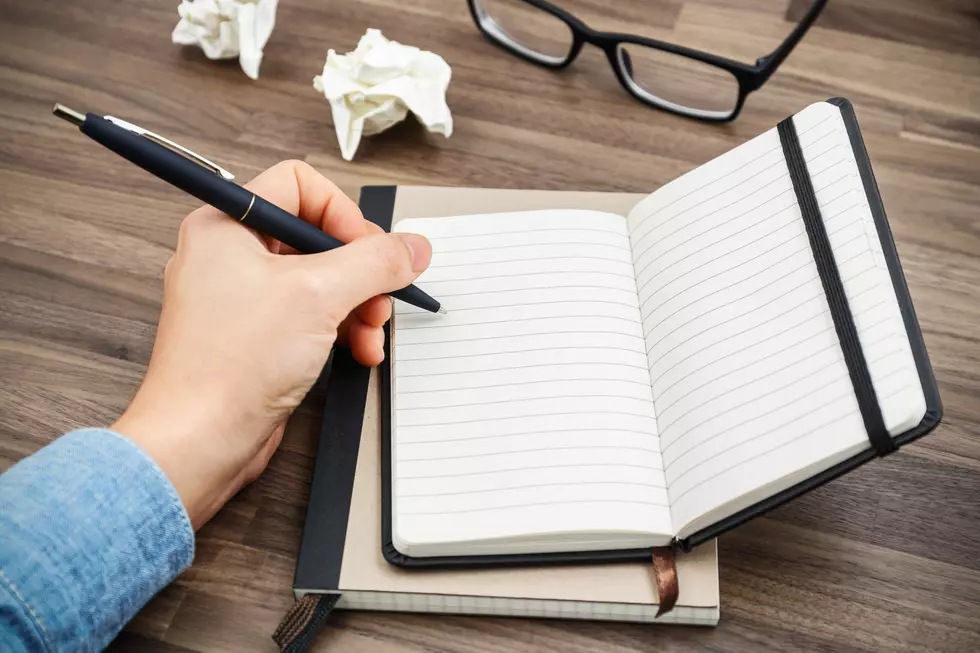 9-Year-Old Who Witnessed George Floyd's Death is Writing a Book
Getty Images/iStockphoto
Enter your number to get our free mobile app
9-year-old Judeah Reynolds and her cousin Darnella Frazier took a walk to the store on Memorial Day because they wanted to get snacks. What they ended up seeing when they got to Cup Foods was the murder of George Floyd. Now, Judeah plans to write a children's book about what happened.
KARE 11 writes that Darnella was actually the one who captured the video of George Floyd begging for his life. I can't imagine being a child witnessing something like that. Judeah said, "'By recording the video' ... [they] maybe have helped the world."
As Judeah tries to work through her grief she has been reading. One book in particular that she read is the one that inspired her to write her own book. The book is called 'Cameron Goes to School'. It's a book written by Cameron Brundidge "to educate people about autism".
A social advocate, LaToya Turk, who is working with Judeah and her family spoke with KARE 11 about Judeah writing this book. LaToya said,
"Part of wanting to write the book is to help increase her strength and to speak to other children about being strong and courageous. For us, that is part of her healing and therapy to be able to talk about it in a healthy way."
The book is going to be called 'My Walk to the Store' and will be published by the publishing company Beavers Pond Press. Find out more about Judeah Reynolds HERE.
Hang out with Carly Ross on Kat Kountry 105 weekdays 6 - 10 AM,
The Mighty 920 KDHL weekdays 9 AM - Noon,
and 106.9 KROC weekdays 9 AM - Noon!
RELAX: The 9 Best Gardens to Visit in Minnesota to Clear Your Mind