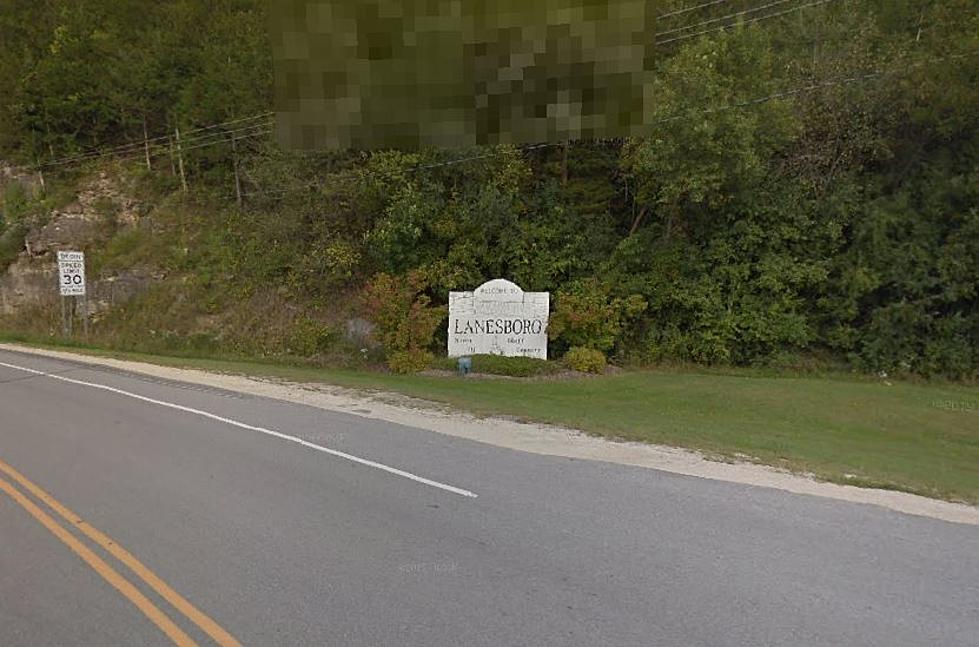 Lanesboro Named One of Minnesota's Best Small Towns
Google Maps
Enter your number to get our free mobile app
Only in Your State talks about how Lanesboro is a great day trip destination, even for people from the Twin Cities since it's only about 130 miles away. It's a beautiful town "nestled within rolling, tree-covered hills" with the Root River nearby. The dam that sits on the river makes for a nice waterfall to check out.
And with the Root River comes all sorts of recreational activities you can enjoy along its shores. You can take a hike or bike ride along the Root River Trail. You can rent a bike if needed too. You could also rent a kayak, canoe, or tubes to float down the Root River in if you prefer to travel that way.
There are also tons of great local shops to check out in Lanesboro. Of course, it is highly encouraged that you wear a mask and make sure you stay at least 6 feet from people if you visit these stores. The shops/restaurants that Only in Your State shouted out are Pedal Pushers Cafe, Another Time Ice Cream Parlor, the Peddler, and Stone Mill Clothing and Gifts.
Hang out with Carly Ross on Kat Kountry 105 weekdays 6 - 10 AM,
The Mighty 920 KDHL weekdays 9 AM - Noon,
and 106.9 KROC weekdays 9 AM - Noon!
CHEERS: Best Small Town Bars in Southern Minnesota