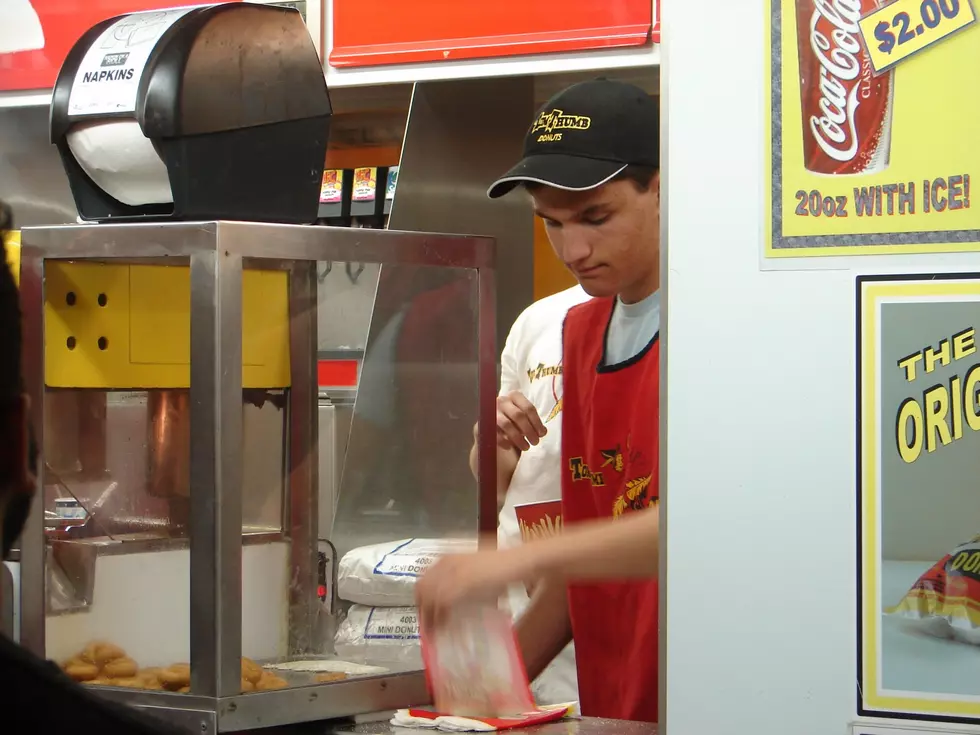 Roy Koenig/Townsquare Media
In a very unofficial and extremely nonscientific poll of KRFO Facebook users I have compiled a list of the fair foods those folks are most looking forward to at the Steele County Free Fair. Any further research on this topic would be a welcome, albeit calorie-filled, endeavor.
Among the nearly 50 comments, cheese curds and Cindy's Nachos were mentioned most often. While there are many places to grab a variety of flavored or plain cheese curds, people apparently will seek out Cindy's to get their fix.
The fair starts in just a few days, but distance and not time is the issue for Shirley Zak, who wrote, "Cheese curds but I live over 500 miles away so someone eat some for me." So, your mission, if you decide to accept it, is to eat a few cheese curds for Shirley.
Penny Grunwald was specific on her cheese curd choice, "Lina & Oles cheese curds & onion rings." Sheena Lee is a cheese curd fiend, "Flavored cheese curds!! I like them all (ranch, cajun, garlic and original)."
Tammy Fox voted for a couple of top finishers, "bucket of cheese curds and tom thumb donuts."
For those looking for more of a meal, burritos from El Sol's (Debbie Gnemi and Mary Schuette) and gyros (Brennen Toquam and Melissa Hallaway Hanson) both made the list multiple times, as did hot beef sundae, which I confess I've not tried. Philly cheese steak and Piggy Blues Pork would all fill you up as well.
A couple of my go-to favorites each year were seconded by Facebook users including a wrap from Torey's and kettle corn. Surprisingly few foods-on-a-stick made this list. Cast your vote here.
Check out the full list of fair foods from the Steele County Free Fair website. Just make sure you have an extra hole available on your belt.