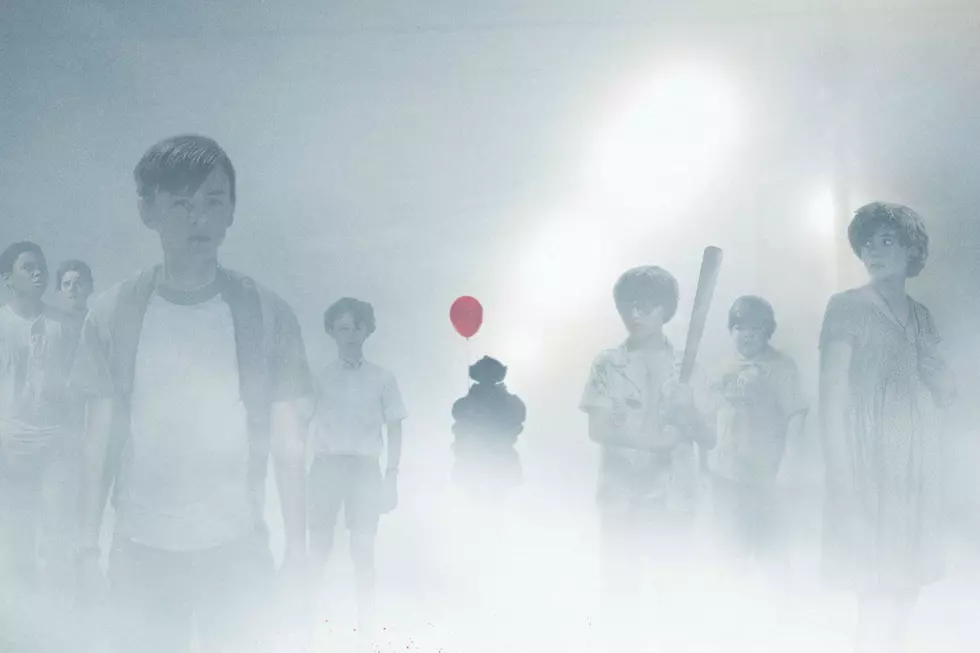 You Can Get Paid $1,300 Just For Watching Stephen King Movies
Warner Bros.
No, the title is not a typo, this company is going to pay one person $1,300 for watching 13 classic movies. So, what's the catch? There has to be a catch right? There is sort of. You have to watch horror movies, specifically horror movies based on Stephen King's novels. And, watch 13 of them by Halloween. That is not a deterrent to a lot of people I know, they love the horror movie genre, the scarier, the better.
The application process is relatively simple, just go to USDish.com and fill out your pertinent details, and then, let them know why you should be chosen to watch the movies. True horror buff? Love being scared? Want the cash and are willing to sit through these movies for it? There really isn't a wrong answer.
Rest assured, you will not need to go out and get the movies, USDish.com has it all taken care of for you. In addition to them providing all of the movies, you will also get the following:
A survival kit with a flashlight, blanket, popcorn, candy, and some Stephen King paraphernalia to set the stage for what is sure to be a terrifying experience.

A Fitbit to help you track your heart rate during some of the more intense scenes.

A movie theater gift card to add a 14th movie to your list, either "It: Chapter 2" or "Doctor Sleep"
Knowing all of this, they also tell you which movies they have selected for the job:
Carrie (original or 2013 remake)
Children of the Corn
Christine
Creepshow
Cujo
Dreamcatcher
It (original or 2017 remake)
The Mist
Pet Sematary (original or 2019 remake)
Salem's Lot
The Shining
Thinner
Misery
They even provide a journal as they want to know all about your reactions to the movies; if you're watching alone, or with someone, when you jump, when and if you are sleeping after watching the movies, the whole experience.
If you are wanting to be considered, hurry up and get your application in, the deadline is October 15th. The winner, lucky or unlucky depending on how you look at it, will be notified within 5 business days of October 15th
. That's not a lot of time to watch 13 movies by Halloween, perhaps a double feature some nights?