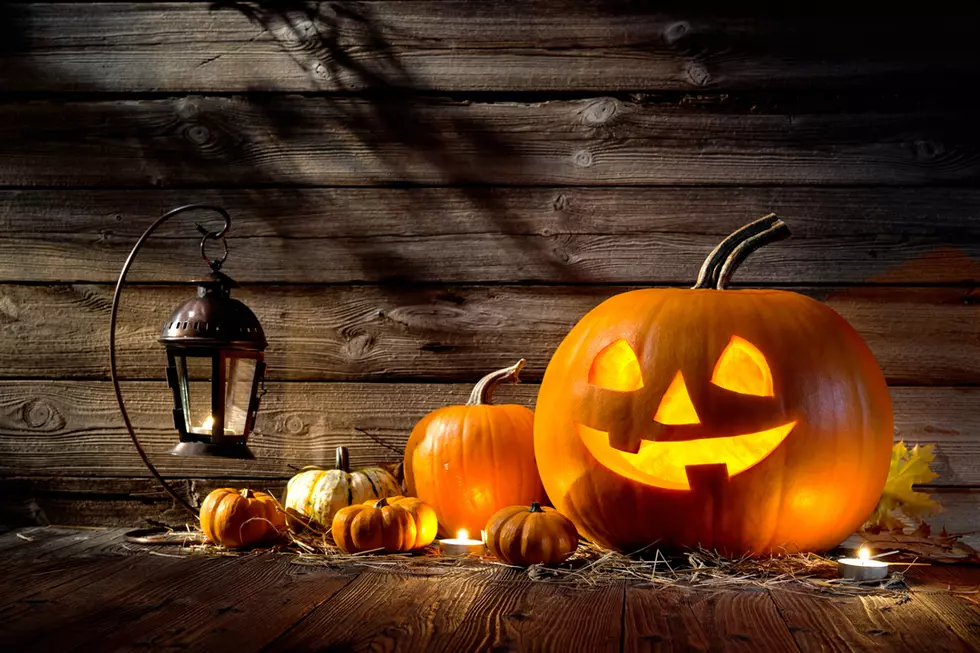 Non-scary Halloween Movies
Getty Images/iStockphoto
Not everyone is a fan of the horror movie genre, myself being one of those who cannot watch horror movies. I could not even sit through "The Sixth Sense" without freaking out. Now, my daughter is the exact opposite and loves shows like "Ghost Hunters" and the like, so she just laughs when I tell her I can't, or won't, watch a scary movie with her. So, in order to at least feel like I am taking part in the whole spooky Halloween season, I have to find movies that will not scare the bejeezus out of me. Again, I freak out at the milder movies, so off to the family section I go for my Halloween movies.
"Hocus Pocus" - this movie is a staple, the Sanderson sister's wreaking havoc on Halloween in Salem. Not scary so much as funny.
"Halloweentown" - actually all of the movies in the series, which I own, these are Disney© movies and I enjoy them. Not scary, and fun to watch.
"It's The Great Pumpkin, Charlie Brown" - Yet another staple, I watched it growing up and love it every year.
"Hotel Transylvania" - Cartoons rock and even Count Dracula agrees that vampires should not sparkle.
"Beetlejuice" - Cannot forget about this classic Tim Burton movie
There are so many family friendly movies out there, so even if you aren't a horror buff, you can still enjoy a Halloween inspired flick. For even more ideas, you can check out this list, however, some of them are not exactly something the kiddos should watch, spoiler alert, "The Rocky Horror Picture Show" made this list, and I don't know how.