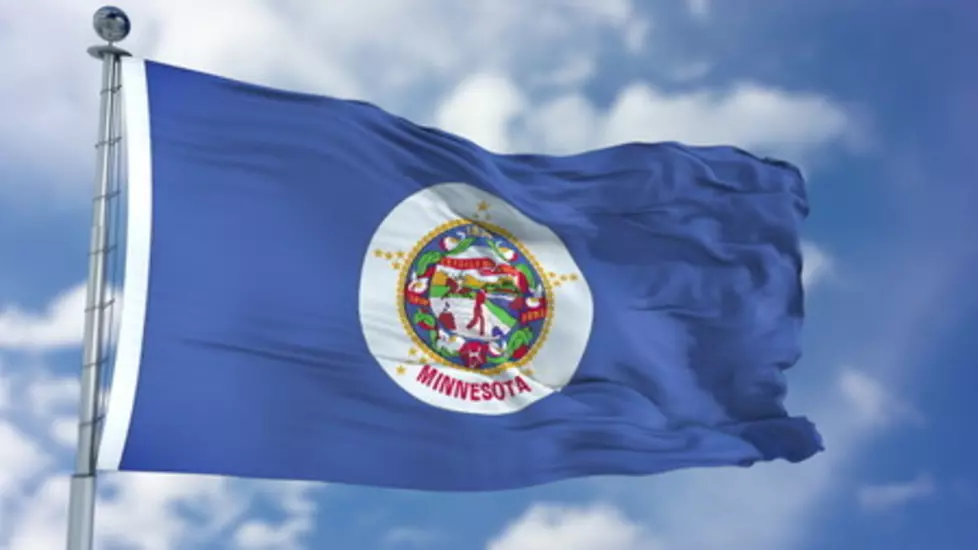 We're #3! Minnesota is the Third Best State in the Country
Thinkstock
Another new national survey is in and Minnesota has once again ranked pretty darn high!
Now, there are a TON of surveys and lists being released just about every day it seems, right? There's pretty much an entire cottage industry that exists just to rank things and then publish the results online. But this time, we're talking about the overall Best States survey from U.S. News and World Report.
And it's kind of a big deal. U.S. News and World Report has been around for a long time, and their lists are routinely viewed as the gold standard on whatever it is they're ranking. (For instance, their Best Hospitals in the Country list has rated our own Mayo Clinic as the number-one hospital in the country for the past three years-- which is also a big deal.)
So I guess we should be glad that, according to this year's Best States survey, they say Minnesota is the third best state in the nation. We're #3! Yay! That's pretty good, right? (Even though we're down one spot from last year, when Minnesota came in at #2.) Heck, only New Hampshire (#2) and Washington (#1) scored higher than we did.
According to the survey, Minnesota scored well in several individual categories, including 'opportunity,' 'natural environment,' 'infrastructure' and 'healthcare' that all combined to give us our overall #3 ranking. (You can read what makes up those categories HERE.)
Meanwhile, my home state of Wisconsin just missed the top ten list, coming in at #11; while our neighbors to the south in Iowa were ranked as the 14th best state this year.