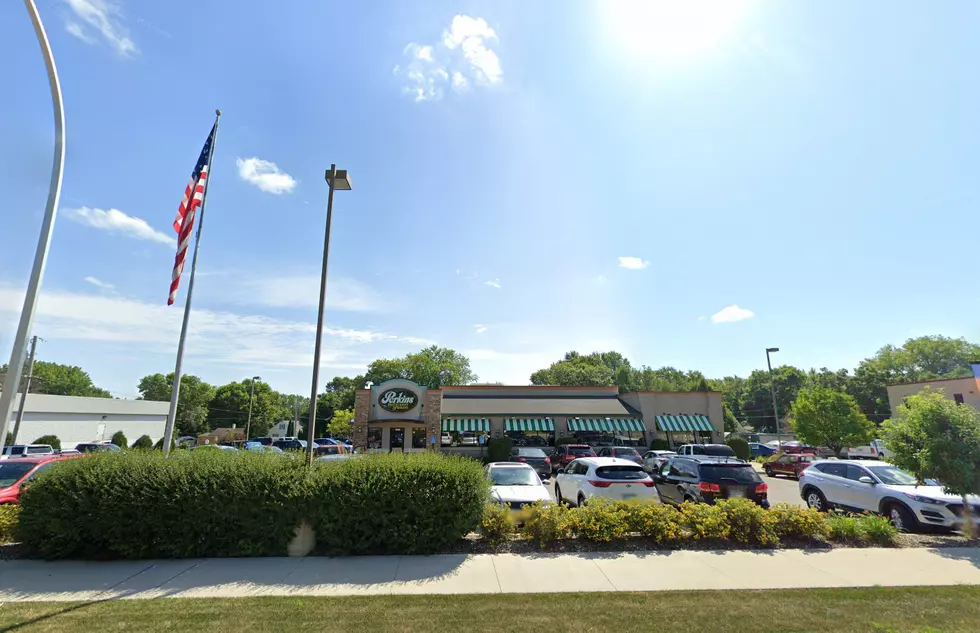 Well-Known Rochester Businessman Dies
Perkins restaurant, Rochester, MN (Google Maps)
Rochester, MN (KROC AM News) -  A longtime and well-known Rochester businessman has died.
Ranfranz and Vine Funeral Home have announced the death of Ronald Yanish. His obituary says Yanish passed away on Memorial Day at Seasons Hospice after a short illness. He was 79.
Yanish was born on the 4th of July in Watkins, MN, and moved to Rochester in 1971. He was a co-founder of Rochester Meats and later owned and operated Perkins family restaurants in Rochester, Waite Park, St. Cloud, Sauk Rapids, Buffalo, and Winona. After selling his ownership in the restaurants, he began building homes.
Yanish was involved in the purchase of the local Dorothy Day House and the launching of the Warming Center for the homeless.
His funeral will be held on June 10th at Pax Christi Catholic Church.
RANKED: Here Are the 63 Smartest Dog Breeds
Does your loyal pup's breed make the list? Read on to see if you'll be bragging to the neighbors about your dog's intellectual prowess the next time you take your fur baby out for a walk. Don't worry: Even if your dog's breed doesn't land on the list, that doesn't mean he's not a good boy--some traits simply can't be measured.