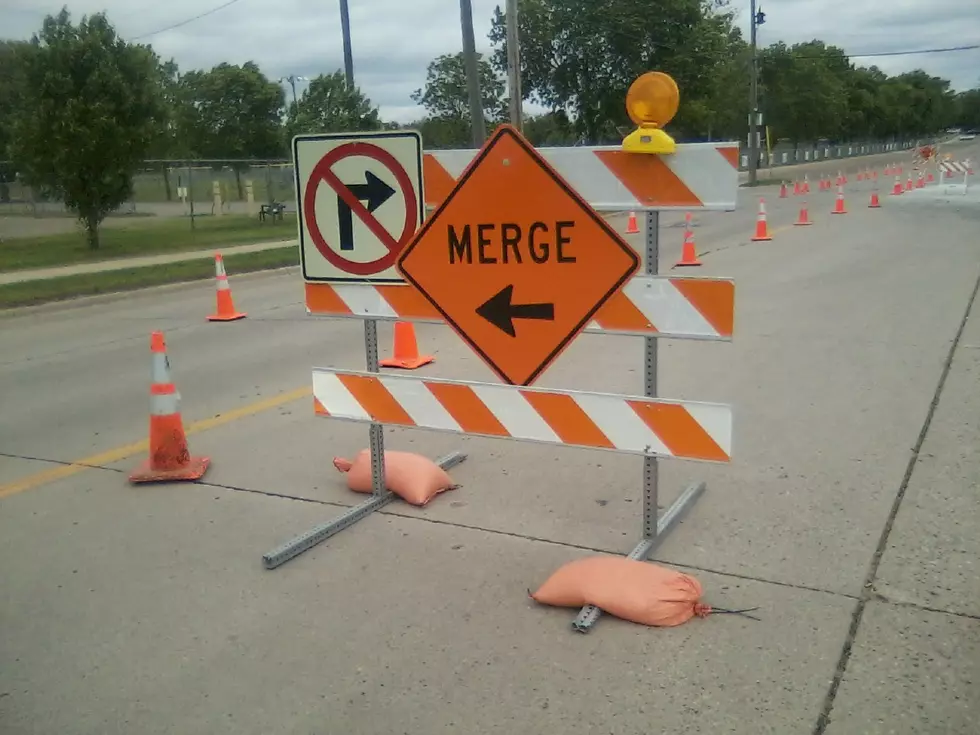 Weekend Road Construction at Nearly Every Turn
Roy Koenig/Townsquare Media
You will likely have more success finding road construction than a lunker this fishing-opening weekend in Minnesota. Many projects continue and others are beginning. The department of transportation offers an overview of Greater Minnesota which shows a fair amount of roadwork around southern Minnesota.
To review a few of the projects in the immediate listening area, the I-35 bridge replacement work south of Owatonna means single-lane traffic in each direction in the southbound lanes. This is the second year of the two-year project. The northbound Straight River Rest Area is closed as a result of the construction.
MNDOT reminds motorists to slow down in construction zones.