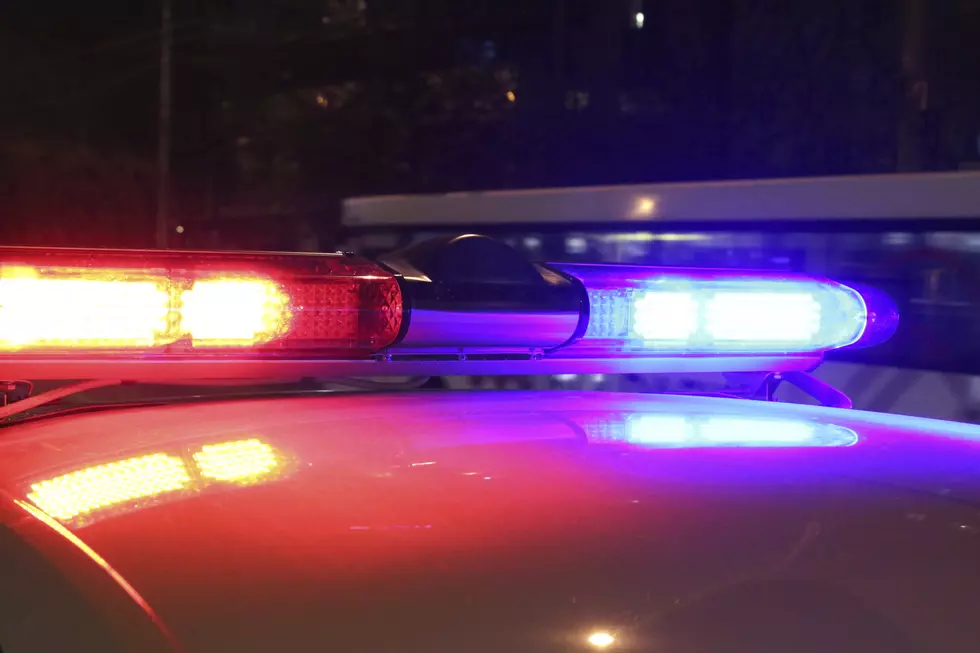 Victim of Alcohol-Involved Crash in Winona Has Died
Alex_Schmidt
Winona, MN (KROC-AM News) -The young woman who was critically hurt in an alcohol-involved crash early Saturday in Winona has died from her injuries.
The State Patrol says 20-year-old Hannah Goman was a passenger in a car that collided with a pickup that was traveling north in the southbound lanes of Highway 61. The deadly collision was reported around 12:45 AM and location near the junction of Highway 61 and Highway 43.
The crash victim, who was from Stevens Point Wisconsin, was in a car driven by a 21-year-old man from Oshkosh Wisconsin. He and a second passenger, a 22-year-old woman from Oshkosh, were taken to the Winona hospital with non-life-threatening injuries.
The State Patrol report on the deadly crash indicates alcohol was detected in the driver of the pickup. He was identified as 35-year-old Adam Samuel Anderson of Winona. The State Patrol says Anderson and his passenger were not hurt in the collision.
The State Patrol has also reported a fatal crash occurred early Sunday morning in northern Minnesota. Officials say 55-year-old Jack Daley of Becker died after his pickup went off a rural highway and smashed into a tree. The deadly incident was reported about 3:45 AM in a remote area about 20 miles southeast of Park Rapids.
34 Stores and Restaurants We Want to See in Rochester in 2022
There are obviously tons of stores and restaurants around Rochester and in the surrounding area, but of course you can't always please everyone. These are the stores and restaurants we hope will come to Rochester in 2022.