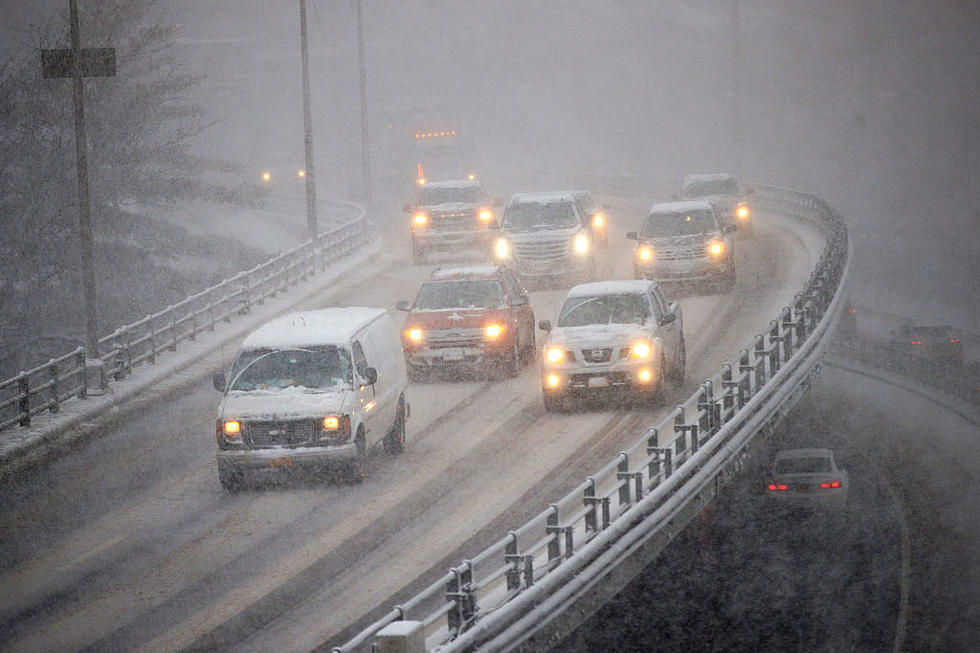 (UPDATED) -Major Snowstorm Poised to Hit Minnesota
Getty Images
Rochester, MN (KROC-AM News) - Travel conditions across Minnesota are expected to be pretty rough over the next several days.
A winter storm warning has been posted for central Minnesota and parts of northern Minnesota from 3 AM Monday through midnight Tuesday night. The National Weather Service says there is the potential for more than a foot of snow in that part of the state.
At this point, it does not appear southeastern Minnesota will be spared. The National Weather Service has now issued a Winter weather advisory for the southern third of Minnesota and portions of western and southern Wisconsin. The advisory will be in effect from 6 PM Monday through 6 PM on Tuesday. Forecasters are predicting freezing drizzle changing to snow will develop during the day on Monday. That evening, there is a good chance of snow, possibly mixed with freezing rain before shifting to all snow late Monday night.
The snow accumulations on Monday and Monday night are expected to be around an inch or less, but heavier snow is predicted on Tuesday and the overall storm accumulations could be in the 5-7 to inch range. 
The snow and freezing mixed precipitation is forecast to be accompanied by gusty winds on Monday and colder temperatures on Tuesday, when the afternoon high will likely be in the mid-teens. The mercury is then predicted to fall to around zero by Wednesday morning and the high-temperature Wednesday afternoon may only be around 10 degrees.
The National Weather Service says there is another chance of snow Thursday and Thursday night.
12 Brand Logos Minnesotans Can Identify Immediately
There are tons of brand logos we can all identify quickly. But in Minnesota, there are some brand logos that only Minnesotans can easily identify.