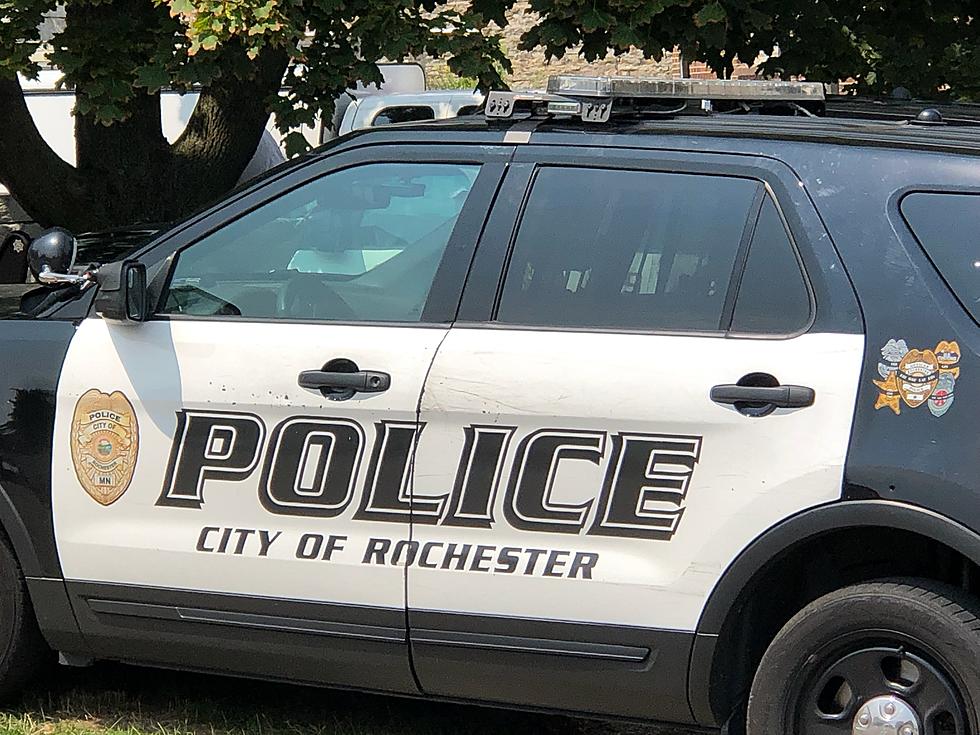 Thieves Take Copper Piping From Rochester Building, Water Left On
Kim David/TSM
Rochester, MN (KROC AM News) -  Thieves who broke into a Rochester business made off with all the copper plumbing in the building - and left the water running.
The theft and damage were reported at the former north Baker's Square site, which is being converted into a Mexican restaurant.
It was discovered Friday morning.
Besides extensive water damage and the stolen piping, the thieves also stole a generator, a paint sprayer, and other construction equipment.
No damage estimate was given.
News update:  Eyota woman accused of stealing money from softball club.
When You Are Having a Bad Day, Just Read These
Life isn't always perfect and we all are going to have bad days. On those days when you could use some cheering up, just look through these quotes that were found on some Hall's cough drops. They helped bring a smile to my face when I needed one and I'm sure there is one in the list that will do the same for you.