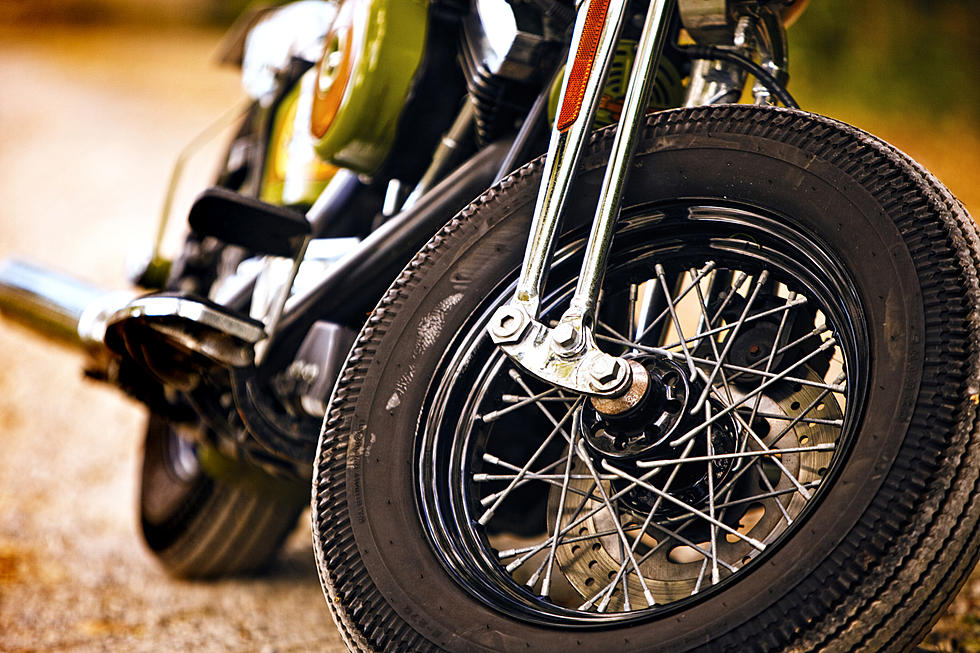 There Is Currently A Motorcycle Parts Shortage
manuahi
It's actually been a thing for a while now, just like there are shortages in other industries like automobiles.  The shortages aren't just happening with bigger dealers and suppliers, it's the smaller distributers and custom parts people too.
The global pandemic seems to be the reason when it's inquired as to why it will take so long to get a part, even common things like brake pads have been mentioned.  I say mentioned because I follow several motorcycle pages and am part of some groups on Facebook.  Over an over people are waiting sometimes several months for accessories.
It must just be a mix of people out of work with symptoms and also a lot of people still working from home.  The other thing that's come up is that the parts are available but shipping times are greatly delayed.  For myself, I ordered some pretty common accessories for my bike and the delay comes in the form of me wanting it painted to match the rest of the bike.  Almost a month just to get it painted.  Now, I can wait and don't have any issue with that but summer riding season is almost hear.
I wanted to give a heads up to all of my fellow riders out there that if you are thinking about adding some goodies to your ride for the 2021 season, you might want to get your order going sooner than later.  Especially if the motorcycle parts you need to order are a need, like the brake pads, instead of a want, like extra chrome.  Not everything is delayed, and remember to check out places like J&P Cycles for some of your maintenance needs as they can sometimes be cheaper than the dealers.
12 Country Artists Who Should Play Duluth's AMSOIL Arena Post-Pandemic
We are long overdue for a country show at AMSOIL Arena in Duluth! Once concerts begin to get scheduled again at Duluth's largest indoor venue, these are artists who could realistically get booked to play a show there and the Northland would love them all.
.