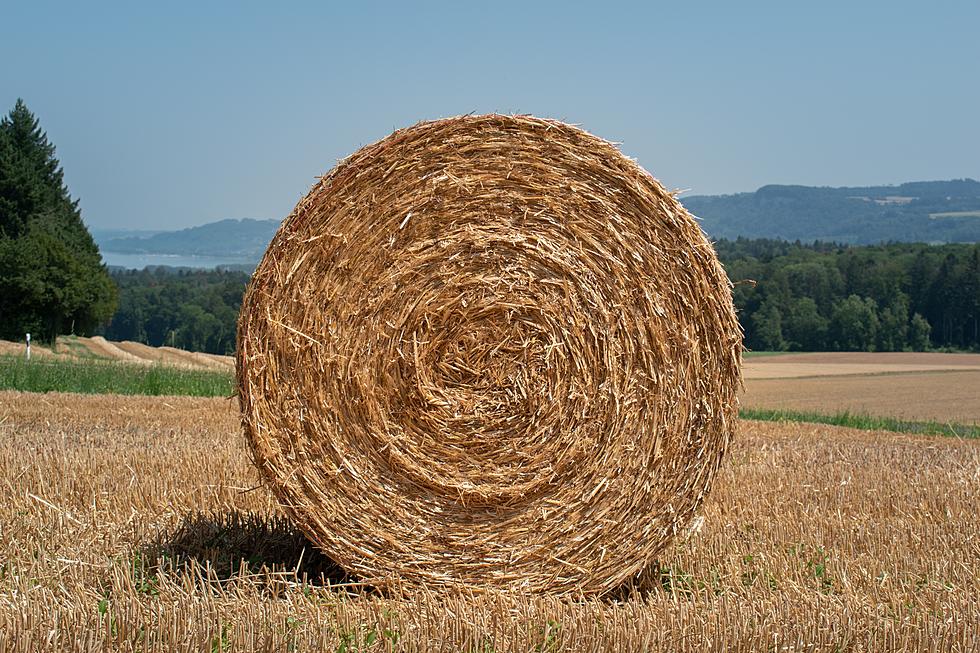 The Funny & Unusual Things Iowa Kids Want for Christmas
Nolan Krattinger, Unsplash
When you ask kids what they want for Christmas, there are usually some pretty standard responses. For some it's toys or games, others want clothes, and plenty would love some sort of electronic device. But sometimes, there are kids who want something totally unexpected!
This morning, we asked parents on Facebook to tell us something unusual that their child put on their Christmas list. It didn't matter if it was this year or years ago, we were just hoping to hear some funny stories. Boy, did we ever! We had responses that included random food items, ridiculously expensive items, items that are impossible to acquire, and some items that were just plain weird!
Now that I'm an adult, my Christmas lists are very practical. I usually ask for stuff like shoes, work headphones, bedding, and gift cards for gas and groceries. But, this year, I asked my mom for something that she definitely wasn't expecting. I requested a countertop ice maker for my kitchen. No matter how many times I explained how much I loathe refilling ice cube trays, she refused to buy it, telling me it was a "waste of money." At least I didn't ask for a jet pack or a unicorn, like some of the kids here in Iowa!
Here are some of the hilarious and strange things that Iowa kids have included on their Christmas lists, according to their parents:
Weird Things Iowa Kids Have Asked for for Christmas
Has your child ever put something unusual on their Christmas list? If so, you're not alone! Here are some of the strange things that Iowa kids have asked for!
Has you child ever asked for something for Christmas that was completely unexpected? Let us know in the comments!
Iowans Share Their Embarrassing Childhood Photos
Iowans Share Their Random Celebrity Encounters