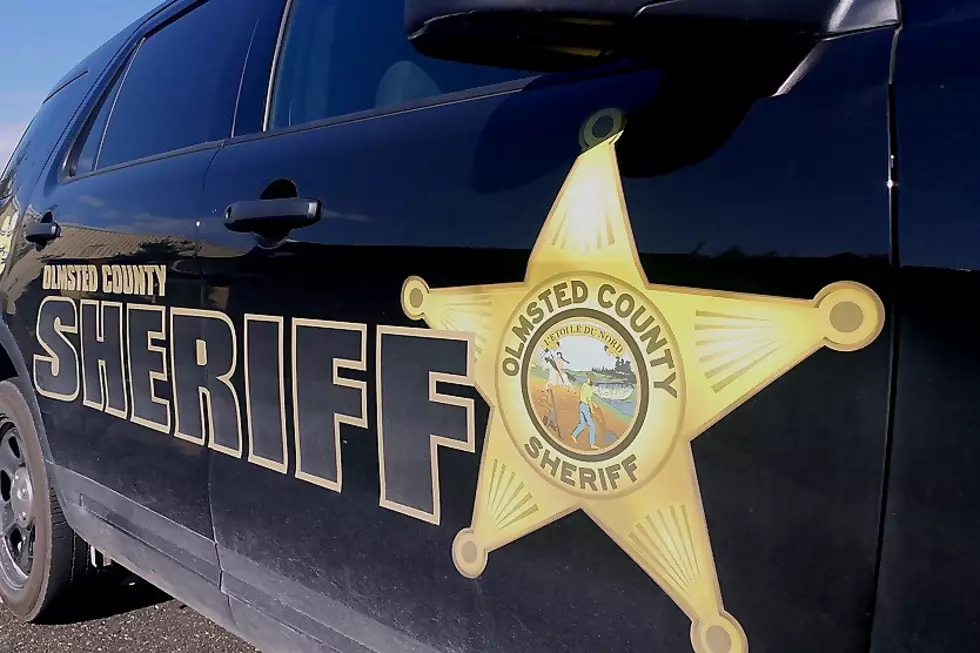 Rural Rochester Woman Scammed Out Of Large Amount Of Money -Twice
photo by Andy Brownell
Rochester, MN (KROC AM News) - A rural Olmsted County woman thought she was helping a top US military leader by sending him money.
A lot of money.
The 72-year-old woman contacted the Olmsted County Sheriff's Office Monday to report she had been scammed out of thousands of dollars.
Sheriff's Capt. Jim Schueller says she was scammed not once, but twice.
The woman told an investigator she had been contacted by "General Richard B. Clark" in December, asking for money so he could return from Iraq. Schueller says the woman sent four packages with cash totaling $50,000 to an address in Texas. The woman reported the scam but it was never disclosed to the public.
The woman later realized she had been scammed but recently was contacted by the same man and sent $32,000 in cash in a FedEx package to the Texas address. Schueller says it's not a legitimate address and an investigator has been assigned to the case.
For the record:  there IS a real General Richard B. Clark.
LOOK: The most famous actress born the same year as you
Many of the actresses in this story not only made a name for themselves through their collection of iconic performances, but also through the selfless, philanthropic nature with which many of them approached their stardom. In an age of flipping the script on societal norms, many of these actresses are using their voices and platforms to be advocates for those who are otherwise unheard.