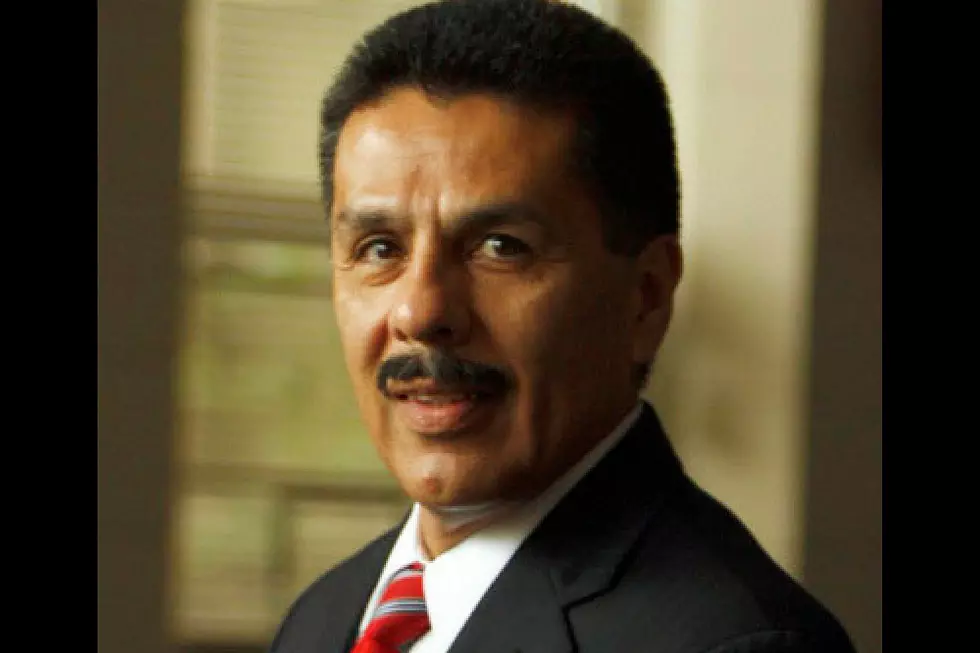 Rochester School Board Accepts Munoz Resignation
Rochester School District photo
Enter your number to get our free mobile app
Rochester, MN (KROC AM News) - The Michael Munoz era is coming to an end for Rochester Public Schools.
The Rochester School Board held a closed session at the end of Tuesday's regular meeting.
The session ran for more than an hour and ended just after 11 pm. Without any commentary, the board then voted to amend its agenda and unanimously accepted the superintendent's resignation, effective June 30th. That will end his ten-year run as the leader of one of the largest school districts in the state,
It's not known exactly what the board discussed during the closed session that included the board's attorney. Munoz did not attend.
Munoz was suspended five days without pay in December after admitting to plagiarism. More plagiarism issues recently surfaced and led to a petition by students, former students, educators and parents that sought his resignation.
The board may talk about the process of hiring a new superintendent at its next meeting.
Munoz began his career as Rochester superintendent July 1, 2011.
News update:  Rochester School Board approves one recommended change in learning model.
Top-10 Odd Minnesota Inventions