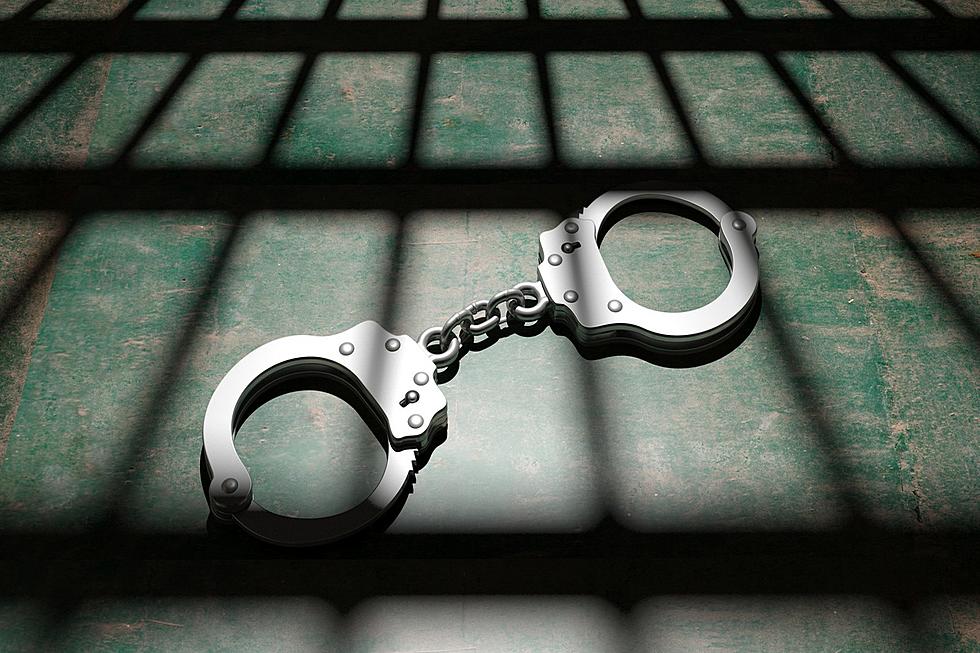 Rochester Man Charged With Prostituting Woman
Rawf8
Rochester, MN (KROC-AM News)  -  A report of a woman trying to stab a man in a southwest Rochester residence last weekend has led to a felony prostitution-related charge against a Rochester man.
A criminal complaint filed in Olmsted County Court last week charges 49-year-old Andre Franklin with Promoting Prostitution of an Individual. He is accused of arranging for a woman to have sex with one of his neighbors in exchange for money.
The woman told a Rochester Police Officer who responded to the report of the attempted stabbing that she had met Franklin a couple of days earlier and had been staying at his residence. She also told the officer Franklin had sold her for sex with the neighbor for $100.
The neighbor told police he had spoken with Franklin about "sending a girl up to his apartment" and he felt Franklin meant he would be sending a girl to his apartment to have sex in exchange for money. The neighbor also stated that after the victim came to his apartment and they had sex, he later met Franklin on the porch of the residence and made a comment about paying him money.
Franklin has denied selling the woman for sex, but while speaking to an investigator he said he would "see a lot of stuff" on his cell phone. Court documents indicate he went on to say, "it won't be about that b****, but it will be about a whole lot of other b****es." The charges say Franklin also stated that he "turns tricks" with other women, but not this one."
Conditional bail for Franklin was set at $30,000. His next court appearance has been scheduled for October 12.
News Update:  Kasson Man Injured in Rollover Crash
HAVE YOU SEEN ME? 28 Kids Missing From Minnesota
As of April 7, 2021, there are 28 children missing from across Minnesota and have still not been found, according to the
National Center for Missing and Exploited Children
. If you have seen any of them, or have any information on their whereabouts, please don't hesitate to call 911 or you can call the National Center at 1-800-843-5678 (1-800-THE-LOST).