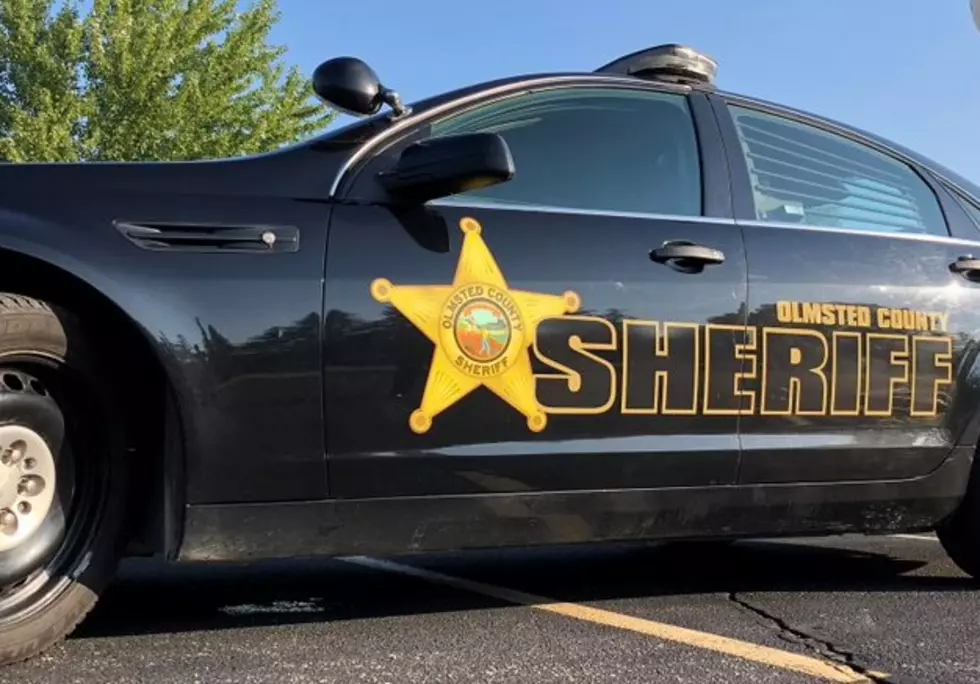 Rochester Hunter Reports Guns, Bow Stolen While Tracking Deer
Olmsted County Sheriff's Office (twitter)
Enter your number to get our free mobile app
Rochester, MN (KROC AM News) - A Rochester deer hunter returned to his truck to find his expensive guns and bow were missing.
The man told the Olmsted County Sheriff's Office he and his son were bow hunting Saturday morning and had parked their vehicle in the 5700 block of 75th Ave NW. After tracking a deer for a while, the two returned to the truck.
The older man accidentally left his bow outside the truck when they resumed tracking the deer. When they returned, they discovered the bow was missing.
Then they discovered someone had taken three guns from the unlocked truck. They were described as a handgun, a shotgun and a rifle valued at $6500.
MUST SEE: Carrie Underwood's Post-'American Idol' House Is So Beautiful!