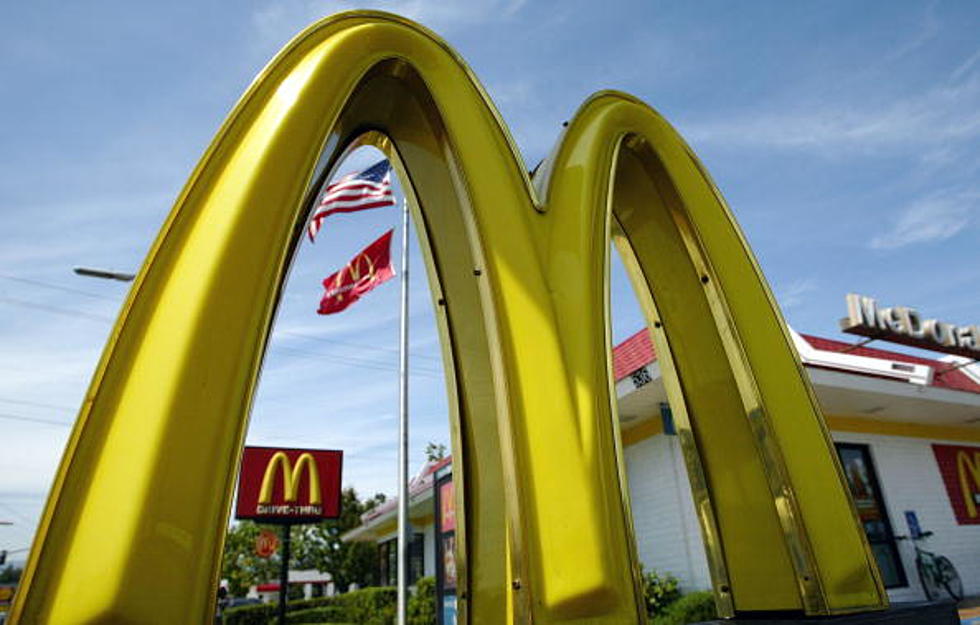 McRib is Coming Back to Minnesota Next Month
Getty Images
Why is this such a big deal?  I have heard for years about how McDonald's should bring back the McRib and everything will be wonderful again.  It was about 8 years ago when they rolled out the McRib, or "the McRib is back at participating restaurants".  That meant that some locations wouldn't have the sandwich which made its first appearance about 40 years ago.
The issue this year is that we are in a time when social distancing is a necessary thing, and when you limit the locations as to where you can obtain the McRib, then a line would form.  But then social distancing becomes an issue.  So, if you spread it out so that a person can get a McRib at all McDonald's locations, the line would, in theory, be much shorter.  We'll see if that works out.
Enter your number to get our free mobile app
I personally don't see what the "big deal" is about the McRib.  The last time this rolled out  I heard everyone  acting like it was the "second coming". And couldn't wait to get to McDonald's and order one.  And then would go almost every day as the standard lunch until the promotional time was gone and again the McRib became a thing of the past.
The McRib is really a slab of pork...
It's not even really a "rib" per se.  That doesn't seem to bother anyone, however.  The McRib will be back on December 2nd.  And will be available for a limited time.  McDonalds feels that when they do this, it brings back customers that maybe aren't buying from McDonald's on a regular basis and has an air of nostalgia.
St. Cloud Restaurants That Should Be on Diners, Drive-Ins and Dives