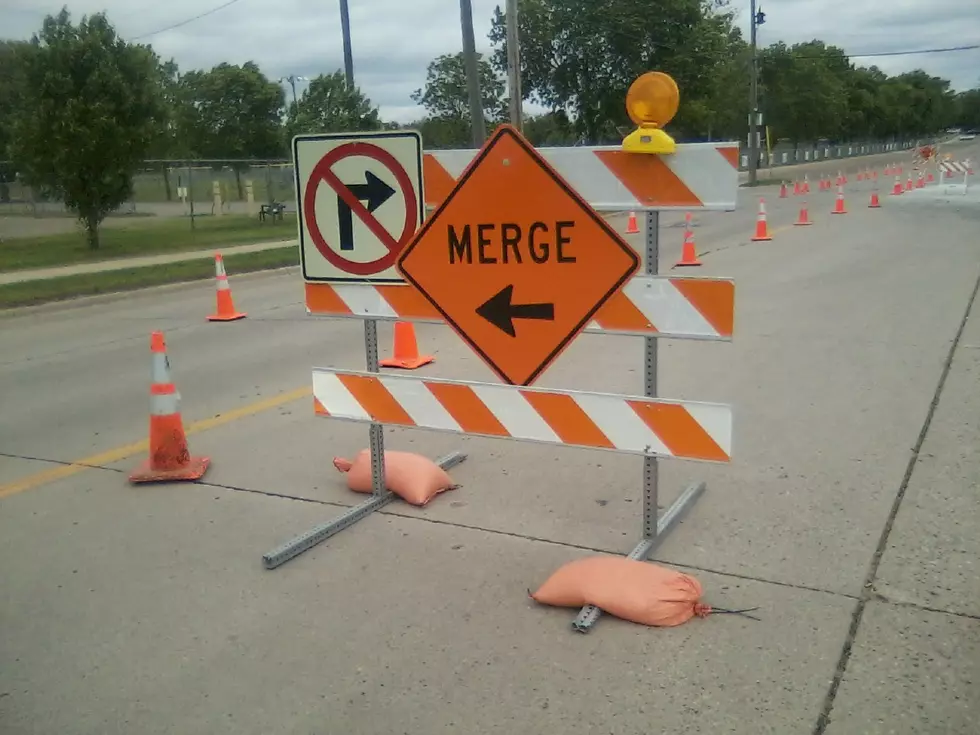 Road Construction Season Will Plow Forward
Roy Koenig/Townsquare Media
Current restrictions on day-to-day life are not expected to stop Minnesota's 'other' season, road construction. In fact with fewer people on the roads and commuting, road construction season could start early and be completed quicker.
A story from MPR News quotes Jake Loesch, spokesperson for the Minnesota Department of Transportation as saying, "given the decrease in traffic volumes and less people on the roads, we may be able to extend those (construction) times and allow work to happen a little bit more."
The big project in southern Minnesota is the expansion of Highway 14 to a four-lane divided road between Owatonna and Dodge Center. Work is set to begin this spring on the 12-mile stretch with access beginning in 2021 according to a report on the MN DOT website. "Full construction is expected to begin in spring 2020 with traffic planned on the new route later in 2021. Full completion of the project is expected in 2022."
The purpose of the Highway 14 expansion is to create a, "continuous four-lane highway between Mankato and Rochester. The project is intended to improve the capacity, safety, travel times and access along the Owatonna to Rochester corridor," according to the MN DOT posting.
Tim Worke, CEO of the Associated General Contractors, told MPR, "From our industry's perspective and everything I'm hearing from our members and the public contracting authorities is that we are proceeding unimpeded in the world of construction." He added that some school projects could begin early depending on building access and what happens with the school closure imposed by the governor.
Construction companies will implement safety guidelines from cleanliness to staggering work shifts and break times to observe the social distancing precautions that are in place.