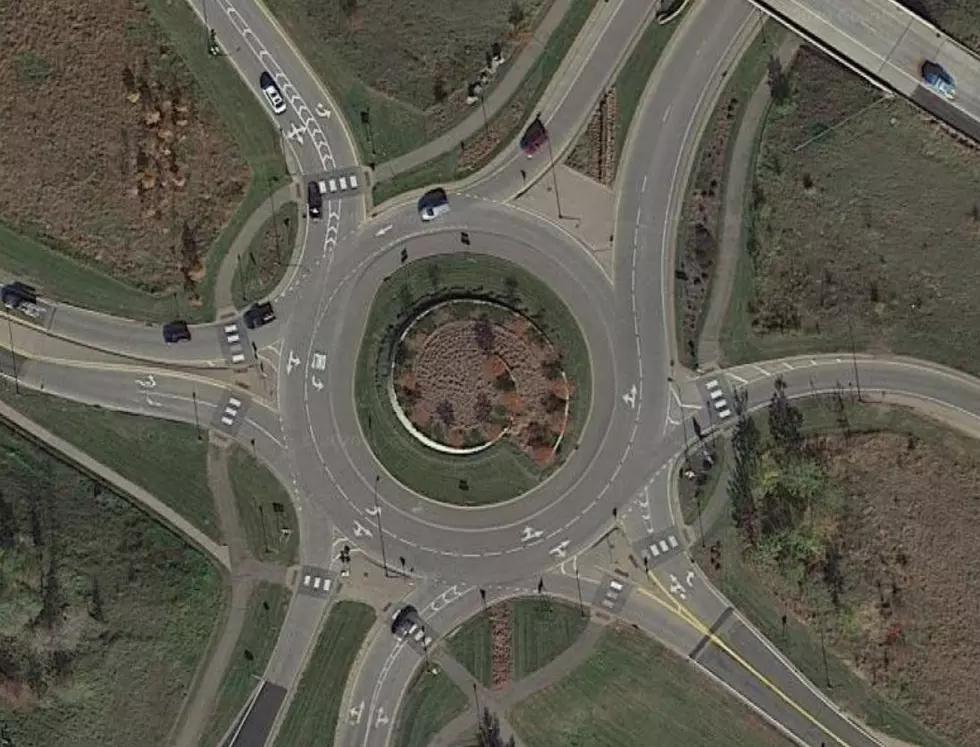 Rice County 6-Legged Roundabout Approved by MnDOT
Google Maps. Cottage Grove, Mn. 6-legged Roundabout
Dennis Luebbe, Rice County Highway Engineer told commissioners during a Committee of the Whole/Work Session Tuesday two big projects for the county are progressing.
Luebbe said at next week's regular County Board of Commissioners meeting he would be providing paperwork from MnDOT concerning the design of the I-35/Highway 19
6-legged roundabout.
Luebbe also said the County Road 9 Interchange Feasibility Study will be starting soon.
The Rice County Highway Engineer also reported his department has been spraying to knock out Wild Parsnips and "any other noxious weeds since the middle of May."
Luebbe hopes a representative from the firm Bolten & Menk will be able to attend next week's county board meeting to give more details about the I-35/County Road 9 Interchange Feasiblity Study.
The 2020 State Legislature provided $500,000 to conduct the study.
Bolton & Menk is a Twin Cities firm that specializes in public infrastructure solutions.
Were there roundabouts in the area when you were born?
LOOK: Things from the year you were born that don't exist anymore
The iconic (and at times silly) toys, technologies, and electronics have been usurped since their grand entrance, either by advances in technology or breakthroughs in common sense.
See how many things on this list
trigger childhood memories—and which ones were here and gone so fast you missed them entirely.