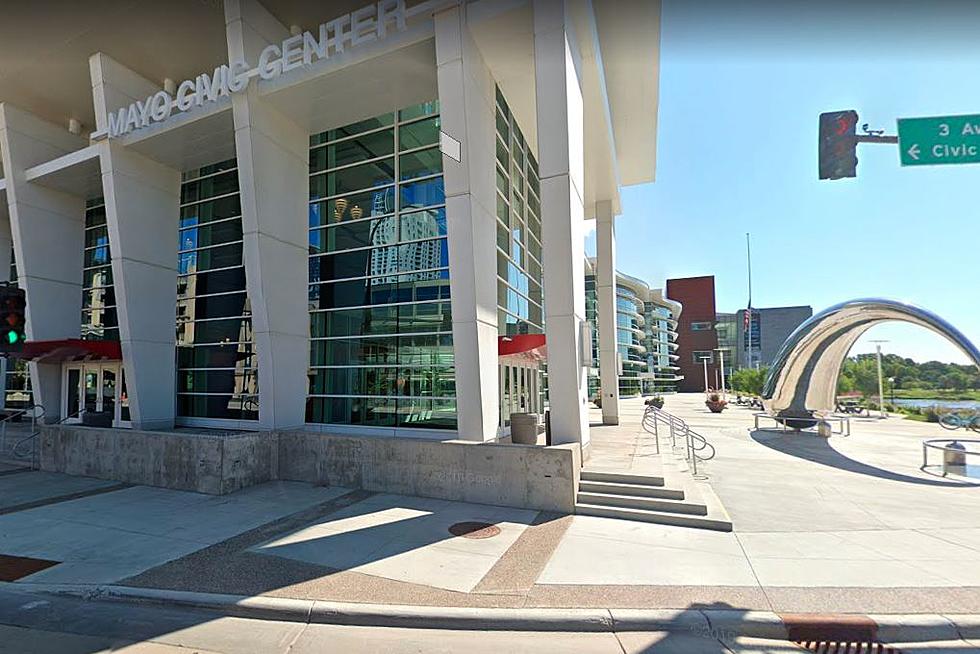 Republican State Convention Returning to Rochester
Google
Rochester, MN (KROC-AM News) - The Mayo Civic Center has booked a major event.
The Minnesota Republican Party today announced it will be holding its 2022 State Convention in Rochester next spring. The event is scheduled to take place at the Mayo Civic Center on May 13 and 14th and is expected to bring together over 2200 delegates to endorse candidates for the statewide offices that will appear on the fall ballot in 2022.
State Republican Party capture woman Jennifer Carnahan made the announcement, "Rochester is one of Minnesota's most vibrant cities and we are excited to host this important event in southern Minnesota ahead of the 2022 election."
Minnesota Republicans had planned to hold their state convention in Rochester in 2020 but the COVID pandemic forced the party to shift to an online event. The last time the Republicans held their state convention in Rochester was in 2014.
News Update:  Minnesota Graduation Rates Steady During First Part of Pandemic
Top 10 Things Minnesota Kids Want To Be When They Grow Up
What do kids want to grow up to be? In 2019 a bunch of surveys were done and it really hadn't changed much from when you and I were little kids...with one addition. See if you can spot the NEW career (and a parent obviously NOT happy with the kid's Dad Trend).