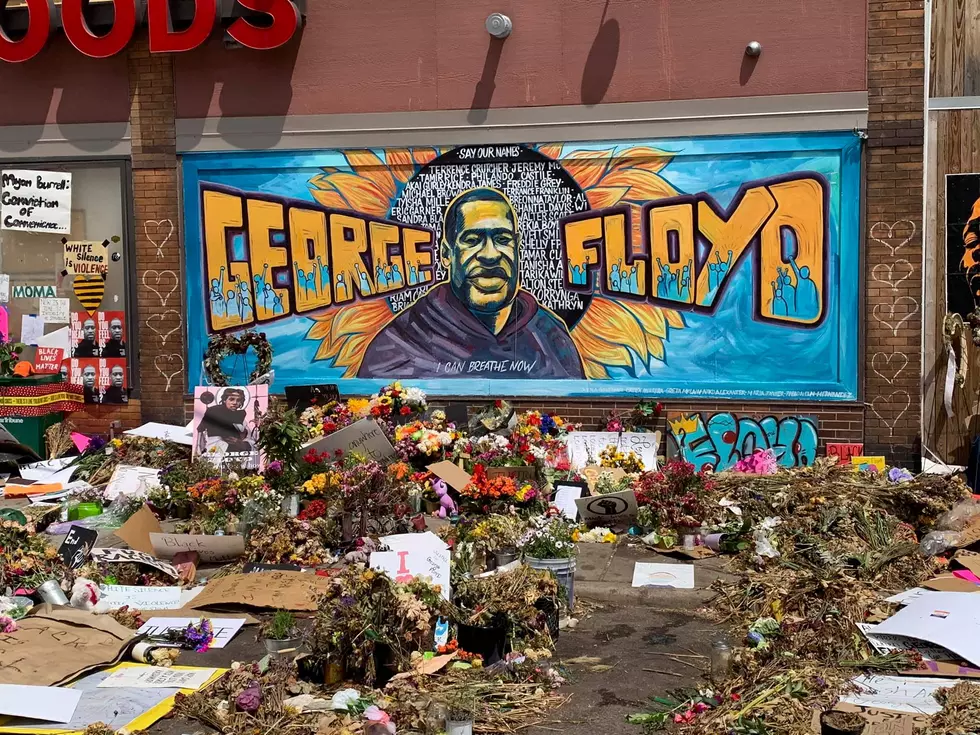 Prep Athletes Run to Honor Floyd, Help Businesses
Todd Walkingstick
Athletes from a series of Twin Cities high schools are pledging to complete an 8.46-mile symbolic event Wednesday, June 17 in honor of George Floyd and support of businesses damaged from rioting. The idea was hatched by members of the Blake girls' soccer team after the UCLA women's soccer team took part in an 8.46-mile event recently, according to a story in the Star Tribune.
The Blake team created a GoFundMe page with hopes of raising $8,460 to assist businesses damaged along Lake Street in south Minneapolis. As of Monday afternoon, the total was almost halfway to its goal.
Student-athletes from Coon Rapids, Edina, Minnetonka, Breck, Orono, and Wayzata had indicated they would join forces the The Blake School, stated the Tribune. Their intention is to cover 8.46 miles anyway they can. Some will run. Others may bike or walk or swim.
The Blake soccer coach is quoted as saying, "These girls wanted to support a cause and through that, connect with their friends on other teams who they haven't been able to see," said Kelsey Hans.
Cost damages soar into the $500 million range as a result of rioting that followed Floyd's death after his neck was pinned for 8:46 under a Minneapolis police officer's knee on Memorial Day.
The team's message on the GoFundMe page says in part, "...The team worked together to find a way to support both Black Lives Matter and our local community, as we want to continue to raise awareness about racial injustice and contribute to the recovery of areas that were damaged."
They add, "We are encouraging teams (and anyone else!) to participate at any point during the day on June 17."
PHOTOS: Protests around the world in the wake of George Floyd's death