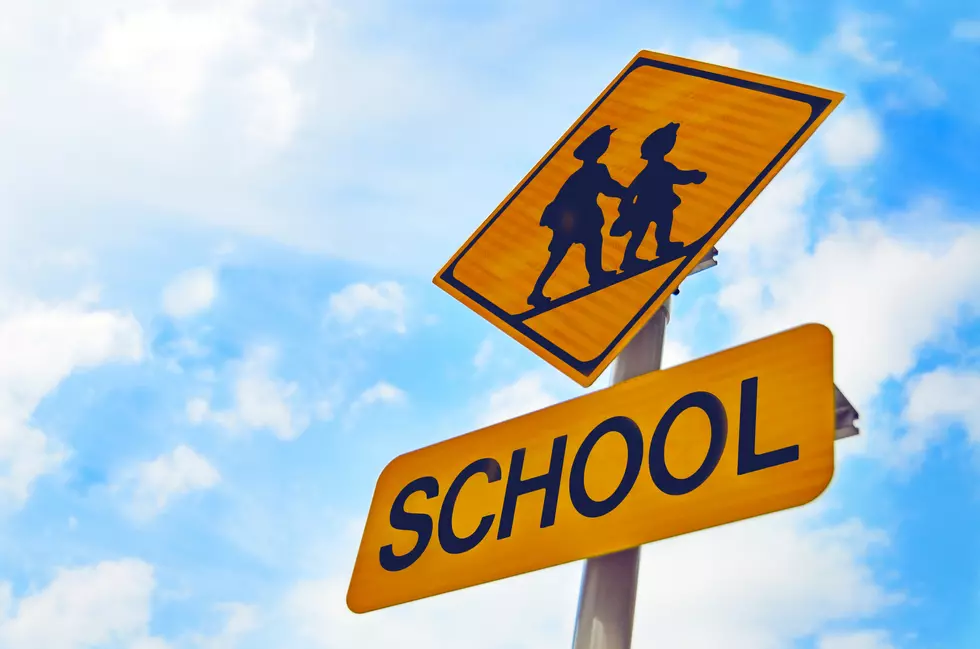 Do You Have to Obey School Zones During the Summer in Minnesota?
Getty Images, takenobu
Any time you drive by a school in Minnesota you will most likely see a 'School Zone' sign. We know that we have to obey those signs during the school year but what about in the summertime? Do we still need to follow 'School Zone' signs during the summer in Minnesota?
I did some digging online to figure it out! What I found was Minnesota Statute 169.14 speed limits, zones; radar Subd. 5a. This subdivision of the statute specifically discusses school zones.
In this subdivision, they talk about the rules of putting up school zone signs, where they go, and what they mean. They don't specifically say that 'School Zone's are still effective in the summer but check out this quote from the 2019 Minnesota Statute 169.14 Subdivision 5a.:
Such school speed limits shall be in effect when children are present, going to or leaving school during opening or closing hours or during school recess periods.
So basically, school zones are effective all year, even in the summertime. If children are present, it doesn't matter what time of year it is, you should follow the school zone speed limit. Granted, during the summer there are a lot fewer kids coming and going from schools, if at all, so there is less of a chance that the school zone speed limit would have to be followed in the summer.
Enter your number to get our free mobile app
Hang out with Carly Ross on Kat Kountry 105 weekdays 6 - 10 AM,
The Mighty 920 KDHL weekdays 9 AM - Noon,
and 106.9 KROC weekdays 9 AM - Noon!
TO DO: 5 Cheap But Awesome Minnesota Vacations + Day-Trips