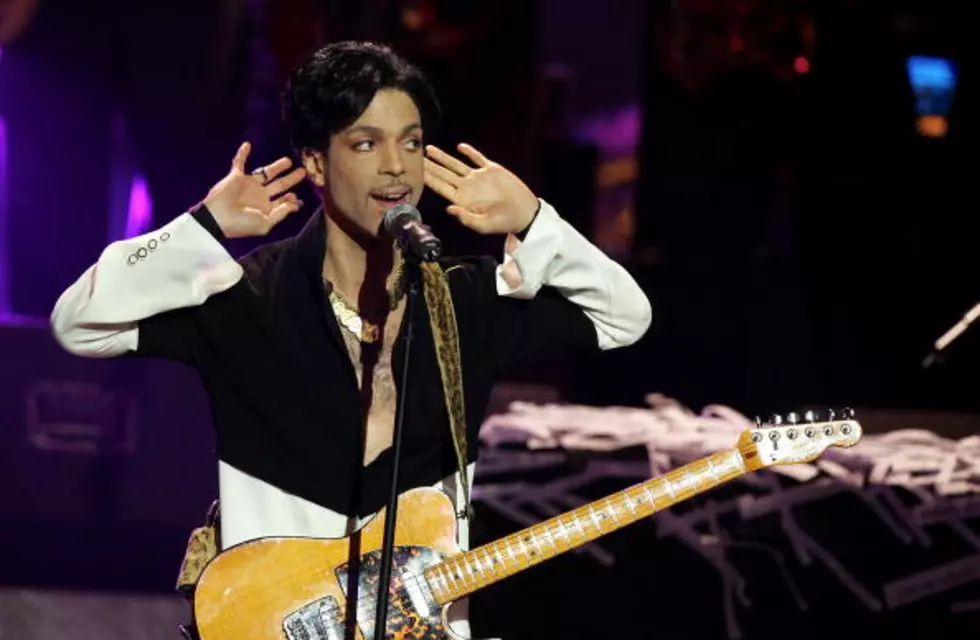 Paisley Park Opens July 1 with Restrictions
Getty Images
As a Prince fan who hasn't been to Paisley Park, and I do find that crazy that I haven't been there to check it out, it's good news that the venue will be opening up again for tours.
This place looks so cool, if you have either been there, or have seen some of the pictures that have been floating  around the internet in recent years.  I'm glad to hear that they are going to resume their tours. But, it doesn't come without some new rules and restrictions.
Enter your number to get our free mobile app
Some of the new requirements include wearing a mask, smaller tour sizes, frequent cleaning and sanitizing and also social distancing protocols.  People who want to go on one of these tours will also be required to purchase tickets in advance.  You can do that now right here.
The park director says he's excited to be able to show fans the inside of Paisley Park again and have people experience all that Prince was:
There will be some reduced hours as well.  The park will be open Monday through Sunday from 9am to 5pm.  They will be closed on Wednesdays beginning on July 8th for deep cleaning and sanitation of the entire park.  This will continue in this fashion for the foreseeable future.
Make plans to go take a tour, I know I'm going to do that... finally.
Coronavirus Risk Level by Activity