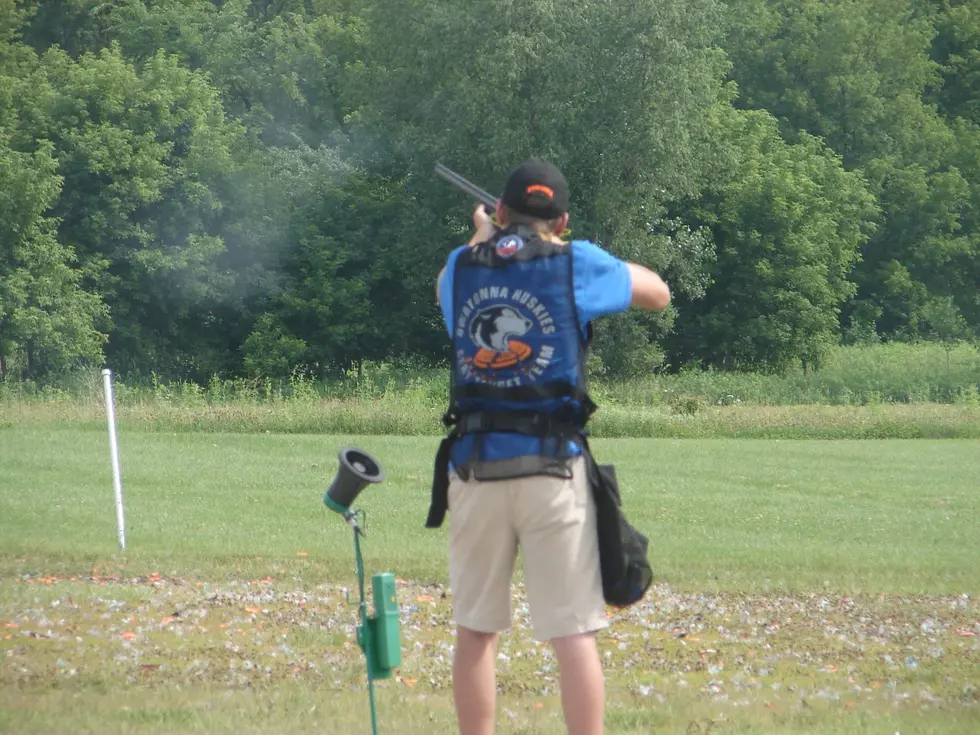 Owatonna Gun Club to Open
Roy Koenig/Townsquare Media
The Owatonna Gun Club will open on July 1 with health safety guidelines in place according to a post on their Facebook page. The club will close for the 4th of July holiday weekend but then go to a Wednesday night and Sunday morning shooting schedule.
The Owatonna Gun Club Facebook page lists COVID protocol that will be in place.
six-foot distancing at all times
masks encouraged when inside the clubhouse
no food or concessions available
no social gatherings larger than ten people
squads determined on a first-come, first-served basis
no scorekeeper at the trap line
shooters should not adjust the voice-release equipment
Trap shooting is a mainly a spring sport for high school athletes, although there is a more informal fall league as well. Clay target was canceled along with the other spring sports this year. During an AM 1390 KRFO High School Coaches Show broadcast this spring, OHS clay target coach Mike Kingland addressed the idea of summer shooting.
"They're trying to work things out. The social distancing things they're also working with...Trying to figure out things with trap help, loading the trap houses and how to do that safely. And the clubhouse isn't very big, so they will have to account for how they are going to sign squads up."
At the time, Kingland was hopeful that some sort of league could be formed this summer for the four high school teams that shoot at the Owatonna Gun Club. He believes there's at least 250 shooters, combined between those teams. The Huskies had a team numbering more than 100. Twenty-two of them were seniors.
The Owatonna clay target team recently announced that Brady Carrigan is the first college recruit for the Huskies with his commitment to Upper Iowa University. A story was published by the Owatonna People's Press.
KEEP READING: See 25 natural ways to boost your immune system