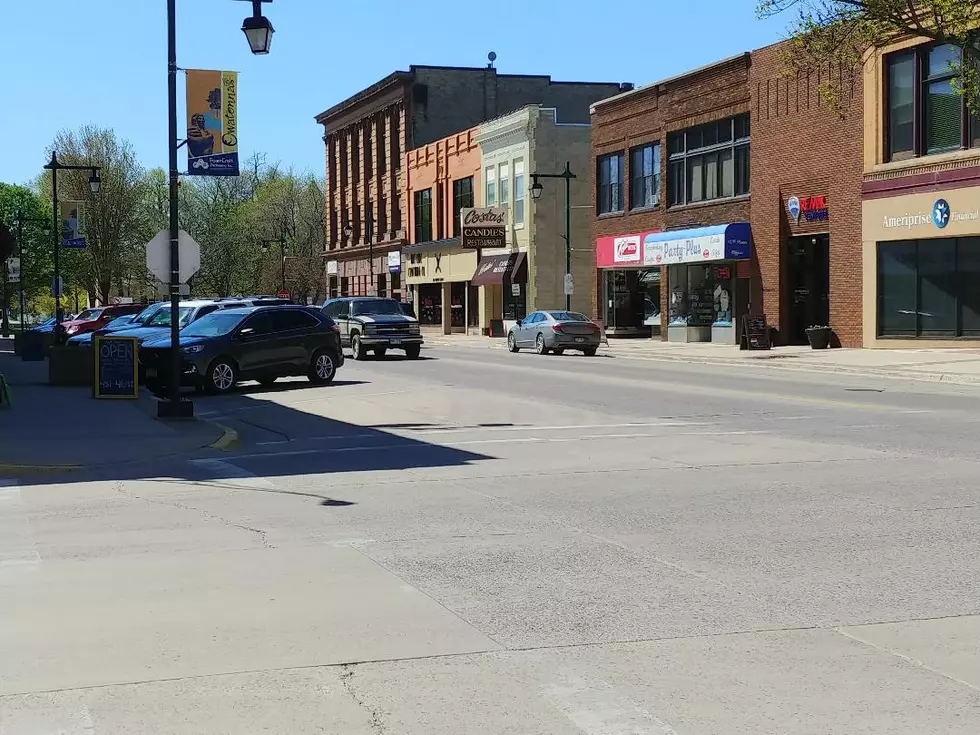 Owatonna Sewers Will be Smoking
Roy Koenig/Townsquare Media
Don't be alarmed if you see smoke rising from sewer lines in Owatonna in the near future. But don't ignore it either. The work is connected to the North Cedar Avenue Streetscape Project. In an email, the city states, "A 'smoke test' survey will assist our inspection crews in locating breaks and defects in our sewer system....The smoke you see coming from the vent stacks on houses or holes in the ground is non-toxic, non-staining, has no odor, white or grey in color and creates no fire hazard."
The work will being the week of February 22, 2021. The email says in smoke "should not enter your building unless you defective plumbing or dried up drain traps...Should this smoke or odor enter your home or business, please evacuate, and contact...651-764-9244" for assistance is locating its source. "If you are unsure if the smoke is related to the city's project, please contact 911."
Find a full Q&A on the Smoke Testing Sewer Lines work. Go here for more information on the North Cedar Avenue Streetscape Project.
The message advises building owners to pour a gallon of water into each floor drain before testing begins. If smoke enters a building "it is an indication that gases and odors from the sanitary sewer system may also enter."
Enter your number to get our free mobile app
2020 was a huge year for construction in Owatonna. Owatonna Area Chamber of Commerce and Tourism president Brad Meier outlines how 2021 could also be very good. [Read more here.]
Do you have a job that Hollywood has ever used in a movie plot. Chances are they did not portray it accurately.
16 Things Hollywood Gets Wrong About Your Job